Free UK delivery for orders over £50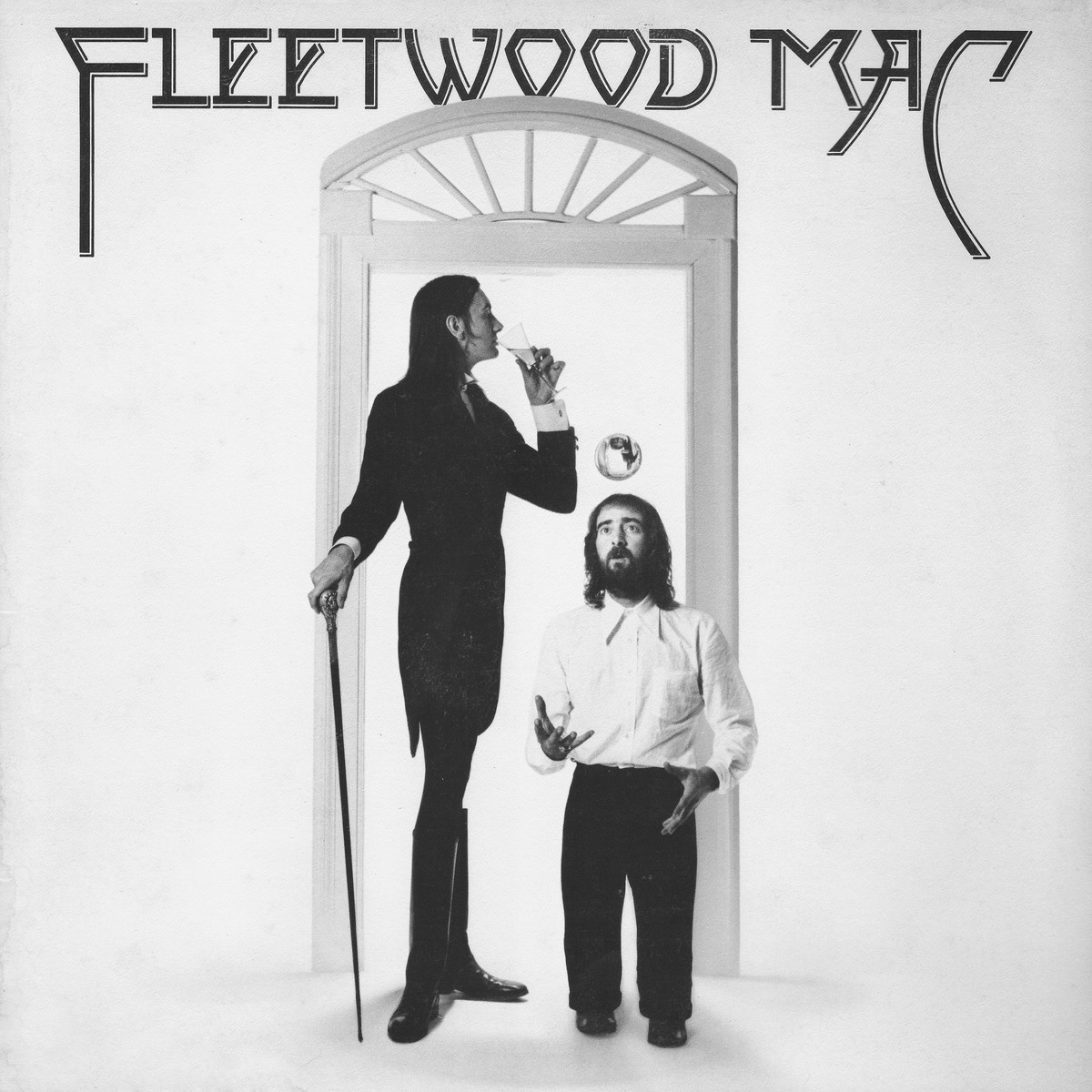 Fleetwood Mac is the tenth studio album by British-American rock band Fleetwood Mac, released on 11 July 1975 by Reprise Records. It was the band's second eponymous album, the first being their 1968 debut album; it is sometimes referred to among fans as the White Album. This was the first Fleetwood Mac album with Lindsey Buckingham as guitarist and Stevie Nicks as vocalist, after Bob Welch departed the band in late 1974. It was also the band's last album to be released on the Reprise label until 1997's The Dance (the band's subsequent albums until then were released through Warner Bros. Records, Reprise's parent company).
Tracklist
1. Monday Morning
2. Warm Ways
3. Blue Letter
4. Rhiannon
5. Over My Head
6. Crystal
7. Say You Love Me
8. Landslide
9. World Turning
10. Sugar Daddy
11. I'm So Afraid
Catalogue No.: 0603497839650
Format: Vinyl, LP, Album, Reissue, Stereo
Receive this record and others like it when you join our monthly subscription box. We handpick records based on your tastes and our eclectic knowledge.