Free UK delivery for orders over £50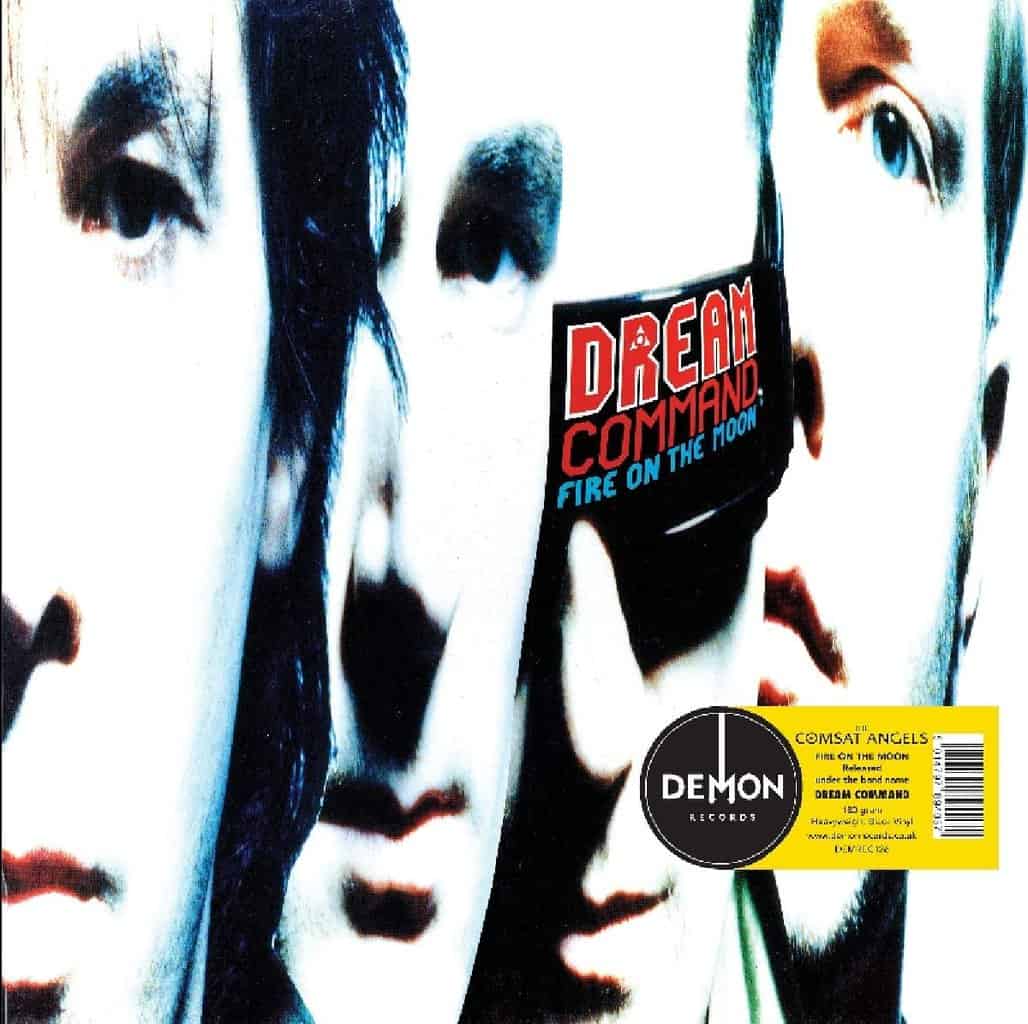 by Dream Command (Comsat Angels)
Fire on the Moon is the Comsat Angels' seventh album, released in 1990 on Island Records. It was issued under the alias Dream Command in an attempt to circumvent issues with the bands name in the US market — a move which was encouraged by Island Records. It was released in limited quantities in the United States and the Netherlands only. A promo-only single of "Celestine" was released in similarly small quantities.
It's regarded as a lost album by Comsat Angels fans, with the album and the bands whole discography proving they still accumulated one of the most enviable, enduring and unsung catalogues known to rock, despite the commercial success that escaped them.
Tracklist
1. Celestine
2. Whirlwind
3. Sleepwalking
4. Reach For Me
5. Ice Sculpture
6. Venus Hunter
7. Phantom Power
8. Transport Of Delight
9. She's Invisible
10. Mercury
Format: Vinyl, LP, Album, Reissue, 180 gram
Receive this record and others like it when you join our monthly subscription box. We handpick records based on your tastes and our eclectic knowledge.