Free UK delivery for orders over £50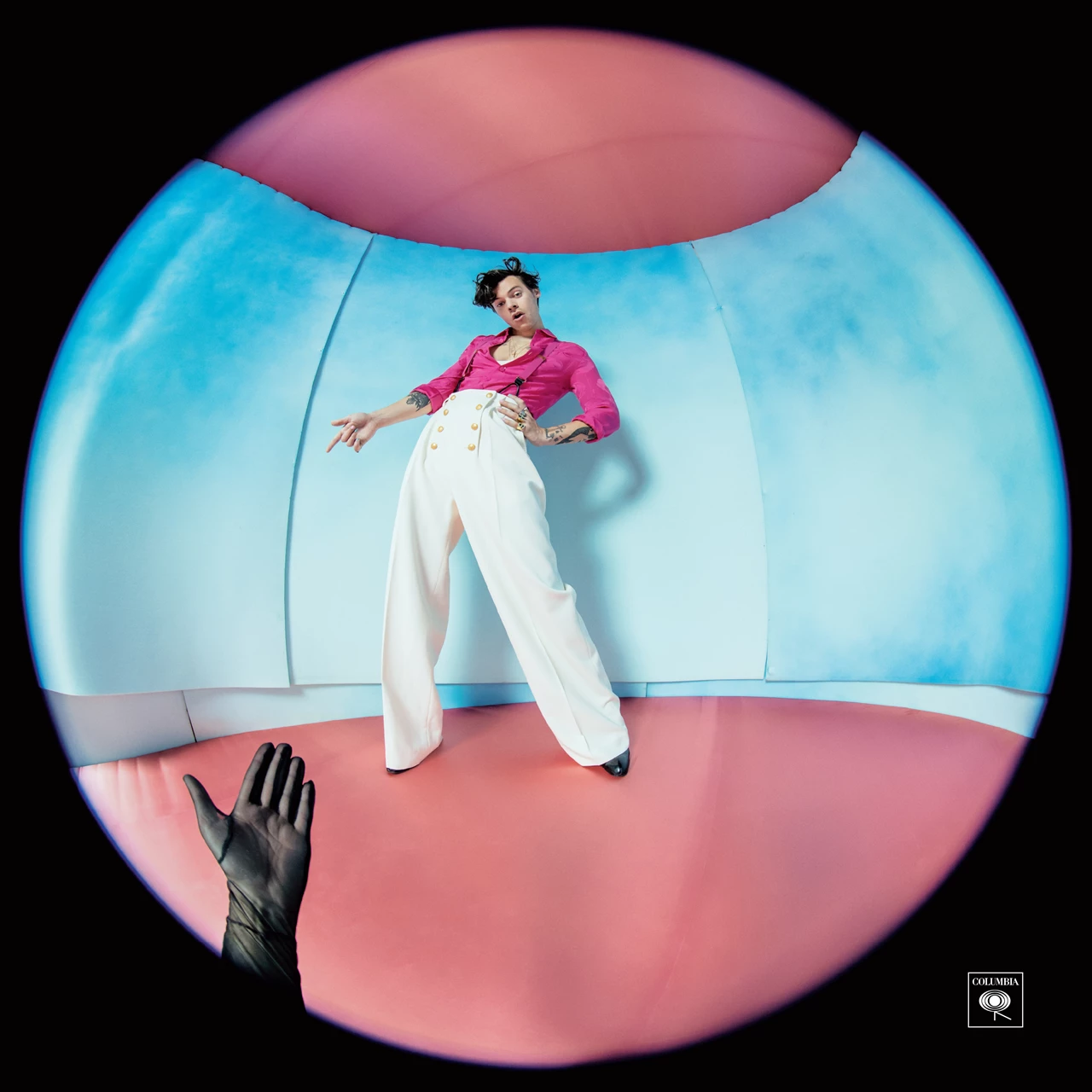 "Fine Line" by Harry Styles, released in 2019, marks a significant moment in the artist's solo career, establishing him as a distinctive force in contemporary pop music. Following his departure from the boy band One Direction, Styles embarked on a solo journey that led to the creation of this genre-blurring and emotionally resonant album.
Harry Styles, known for his charismatic stage presence and distinctive fashion sense, ventured into new creative territories with "Fine Line." The album demonstrates his exploration of diverse musical styles, ranging from pop-rock and folk to soulful balladry.
"Fine Line" delves into themes of love, heartbreak, and self-discovery. Styles' lyrical depth and vulnerability shine through tracks like "Falling" and "Adore You," where he confronts the complexities of relationships and introspection.
Critics praised Styles' evolution as a solo artist. NME declares "Fine Line" to be "an album that feels like an artistic arrival," while Rolling Stone notes Styles' willingness to embrace his own musical identity.
The album's diversity is evident in tracks like "Watermelon Sugar," which radiates a sunny, carefree vibe, and "Sunflower, Vol. 6," with its folk-inspired acoustic sound. The instrumentation and production quality contribute to the album's multi-dimensional sonic landscape.
"Fine Line" also showcases Styles' vocal prowess, from the soaring chorus of "Lights Up" to the stripped-down intimacy of "To Be So Lonely." His ability to navigate various musical moods is a testament to his versatility as an artist.
With "Fine Line," Harry Styles solidified his position as a solo artist with a distinct musical voice. The album's exploration of diverse genres, poignant lyrics, and Styles' charismatic presence make it a standout release that resonates with a broad audience, further establishing Styles as an artist who is unafraid to evolve and experiment within the pop music landscape.
Tracklist
A1 Golden
A2 Watermelon Sugar
A3 Adore You
A4 Lights Up
B1 Cherry
B2 Falling
B3 To Be So Lonely
B4 She
C1 Sunflower, Vol. 6
C2 Canyon Moon
C3 Treat People With Kindness
D1 Fine Line
Catalogue No.: 19439705141
Format: Vinyl, LP, Album, Repress, undefined
Receive this record and others like it when you join our monthly subscription box. We handpick records based on your tastes and our eclectic knowledge.