Free UK delivery for orders over £50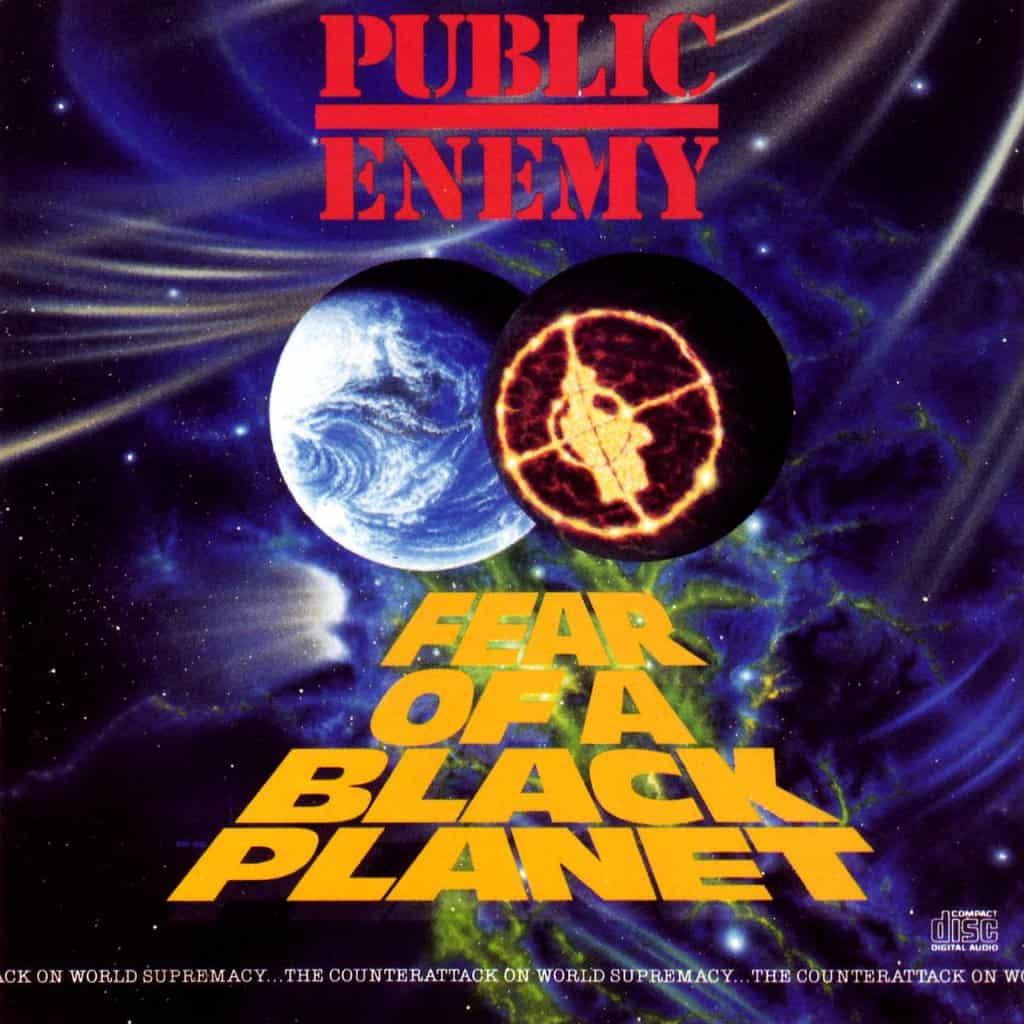 Fight the Power. 911 is a Joke. Welcome to the Terrordome. Just some of the classics that feature on this album from 1990. Public Enemy frontman Chuck D described "Fear of a Black Planet" a "deep, complex album". The writing was fuelled by the dismissal of Professor Griff, Minister of Information for the group, after he made anti-semitic and homophobic remarks during an interview with The Washington Times. It left Public Enemy embroiled in controversy with accusation of racism, homophobia and misogyny. Either way, it was culturally significant for Hip Hop – it's one of the greatest Hip Hop records of all time.
Tracklist
1. Contract On The World Love Jam (Instrumental)
2. Brothers Gonna Work It Out
3. 911 Is A Joke
4. Incident At 66.6 Fm (Instrumental)
5. Welcome To The Terrordome
6. Meet The G That Killed Me
7. Pollywanacraka
8. Anti-Nigger Machine
9. Burn Hollywood Burn
10. Power To The People
11. Who Stole The Soul?
12. Fear Of A Black Planet
13. Revolutionary Generation
14. Can't Do Nuttin' For Ya Man
15. Reggie Jax
16. Leave This Off Your Fu*kin Charts (Instrumental)
17. B Side Wins Again
18. War At 33 ⅓
19. Final Count Of The Collision Between Us And The Damned (Instrumental)
20. Fight The Power
Label: Def Jam Recordings
Format: Vinyl, LP, Album, Reissue, 180 Gram
Receive this record and others like it when you join our monthly subscription box. We handpick records based on your tastes and our eclectic knowledge.