Free UK delivery for orders over £50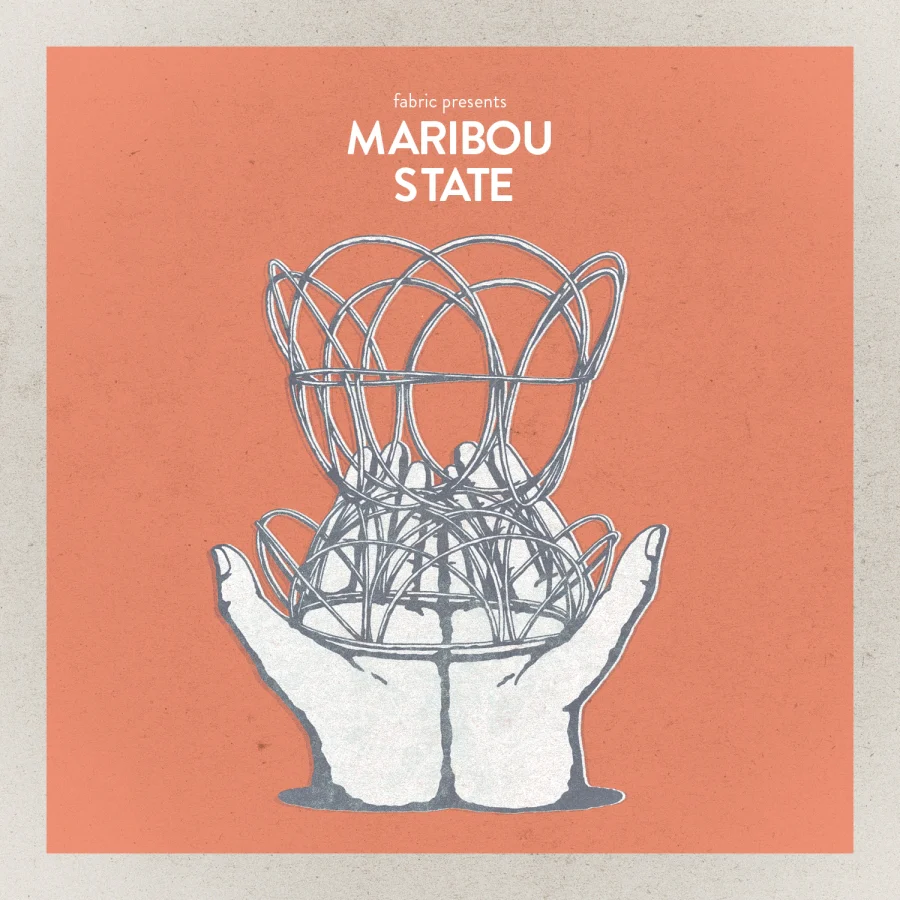 Fabric Presents Maribou State
Maribou State have come a long way since they first played at fabric almost a decade ago. They have released two critically acclaimed albums and toured all over the world. But they have never forgotten their roots.
In their youth, Chris Davids and Liam Ivory would take the train down from their homes in Hertfordshire to attend DJ Hype's legendary "True Playaz" night at fabric. These experiences laid the musical foundations for years to come.
Their latest mix for fabric is a love letter to their roots. It captures the hours spent before heading to the club: drinks at a friend's house, the journey into London, travelling on the underground, and the anticipation in the build-up beforehand.
The mix is a vibrant, thoughtful, and unforgettable journey through soul, disco, jazz, funk, house, and electronica. It features two brand new Maribou State productions, "Mother" and "Strange Habits," as well as a delicate and uplifting rework of Radiohead's "Reckoner."
The mix is peppered with field recordings of the duo re-taking the journey to and from the club. These recordings help to create a nostalgic feel and reconnect the mix to the club's roots.
The finished work is a testament to Maribou State's talent as producers and DJs. It is a mix that is both sonically pleasing and emotionally engaging. It is a must-listen for fans of electronic music.
Tracklist
A1 Stelvio Cipriani– Mary's Theme
A2 North Downs– Settle Down
A3 Art Feynman– Slow Down
A4 Kutiman– Line 5
B1 Supersempfft– I See Stars
B2 Nu Guinea– Je Vulesse
B3 jitwam– Desires
B4 Julien Dyne Feat. Ladi6– Hours
C1 Long Island Sound (2)– I Still Love You
C2 Maribou State– Mother
C3 Radiohead– Reckoner (Maribou State Remix)
D1 Maribou State Feat. Yussef Dayes– Strange Habits
D2 Shire Tea– Gentlemen's Whistle Club
D3 Hailu Mergia– Yefkir Engurguro
Catalogue No.: FABRIC205LP
Genre: Electronic, Rock, Reggae, Funk / Soul
Style: Downtempo, Funk, Reggae-Pop, Dub, Disco, Synth-pop, Space Rock, Abstract, Minimal, Deep House, Electro
Format: Vinyl, LP, Compilation, undefined
Receive this record and others like it when you join our monthly subscription box. We handpick records based on your tastes and our eclectic knowledge.