Free UK delivery for orders over £50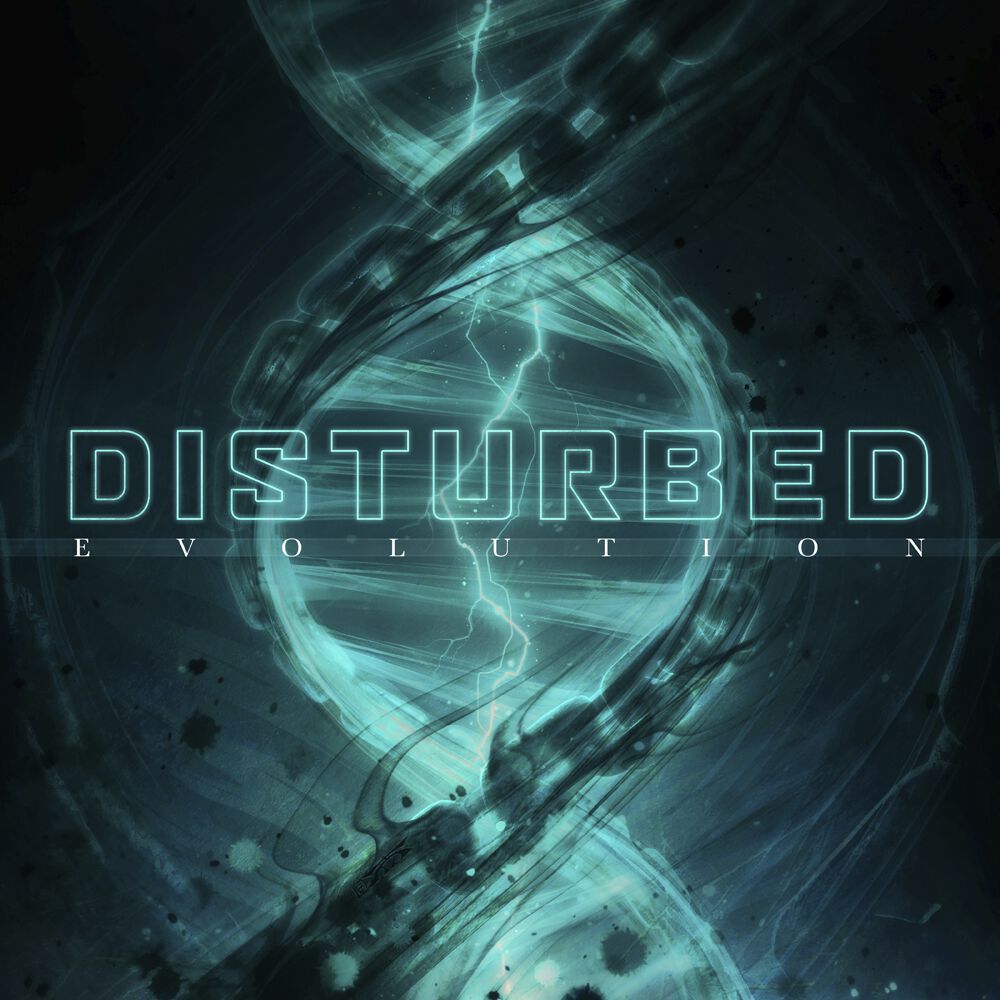 "Evolution" is the band's seventh studio album from Disturbed, the multi-platinum-selling heavy metal outfit based out of Chicago. The band's sound has evolved over the years, incorporating elements of hard rock, alternative metal, and other genres. It was released in October 2018, and features a mix of original songs and covers of contemporary pop hits.
Evolution is a strong addition to Disturbed's discography, showcasing the band's unique blend of heavy metal and hard rock. The album has been recognised as a powerful and innovative work in the history of the genre. As Billboard notes, "Nearly half the songs here are acoustic or ballads, but they're no less powerful than the band's signature heavy tracks."
Tracklist
1. Are You Ready
2. No More
3. A Reason To Fight
4. In Another Time
5. Stronger On Your Own
6. Hold On To Memories
7. Saviour Of Nothing
8. Watch You Burn
9. The Best Ones Lie
10. Already Gone
Catalogue No.: 93624905073
Style: Hard Rock, Heavy Metal
Format: Vinyl, LP, Album, undefined
Receive this record and others like it when you join our monthly subscription box. We handpick records based on your tastes and our eclectic knowledge.