Free UK delivery for orders over £50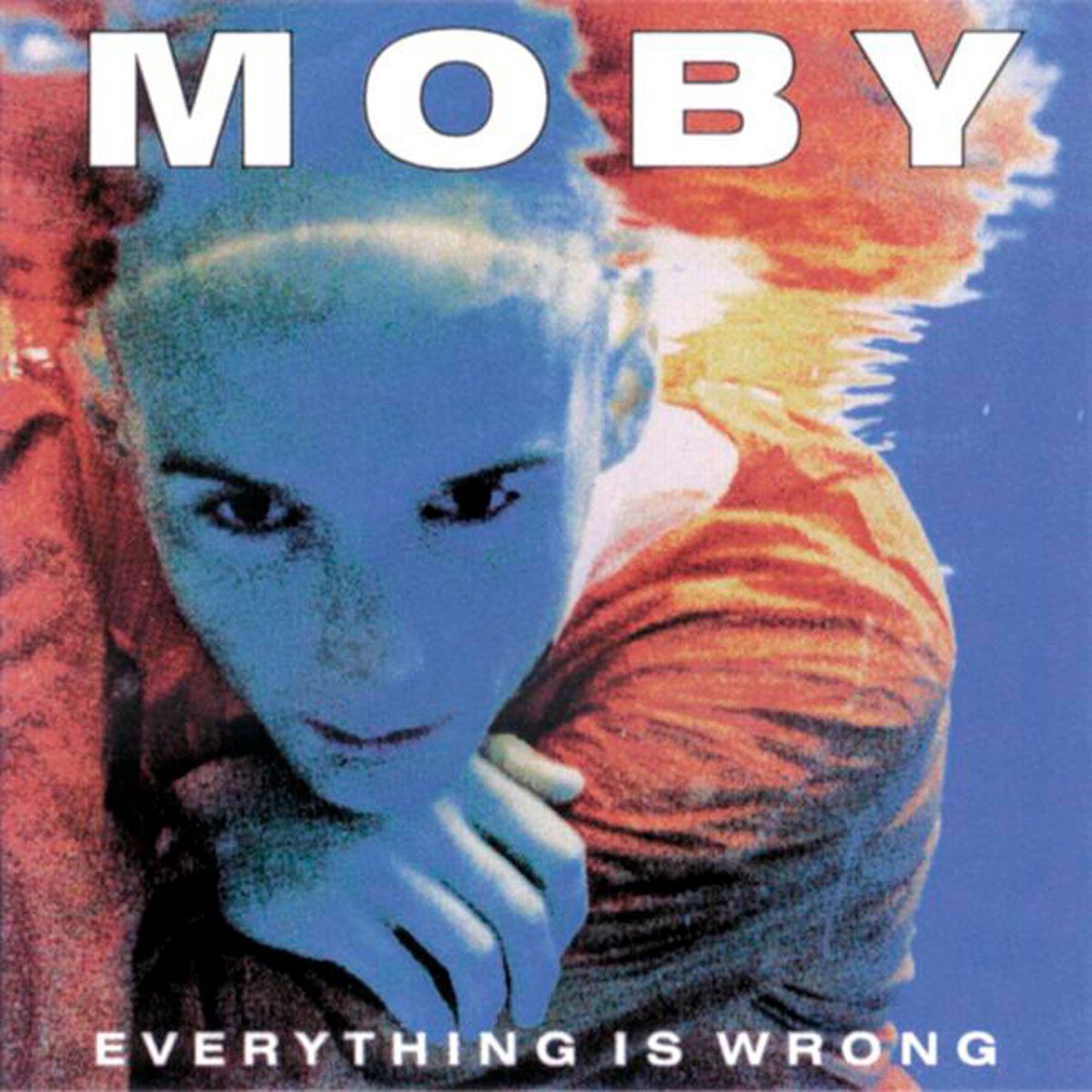 Moby's lesser-known third album Everything Is Wrong album receives its first vinyl release since it was originally out. Everything Is Wrong is very definitely a 90's record (it was released in 1995), but there is still plenty to like about its high-energy pumping dance tracks. 180g vinyl reissue on Mute.
Tracklist
1. Hymn
2. Feeling So Real
3. All That I Need Is To Be Loved
4. Let's Go Free
5. Everytime You Touch Me
6. Bring Back My Happiness
7. What Love
8. First Cool Hive
9. Into The Blue
10. Anthem
11. Everything Is Wrong
12. God Moving Over The Face Of The Waters
13. When It's Cold I'd Like To Die
Catalogue No.: 5016025311309
Style: House, Techno, Ambient, Rhythmic Noise, Hard Beat
Format: Vinyl, LP, Album, Limited Edition, Reissue, 180g
Receive this record and others like it when you join our monthly subscription box. We handpick records based on your tastes and our eclectic knowledge.