Free UK delivery for orders over £50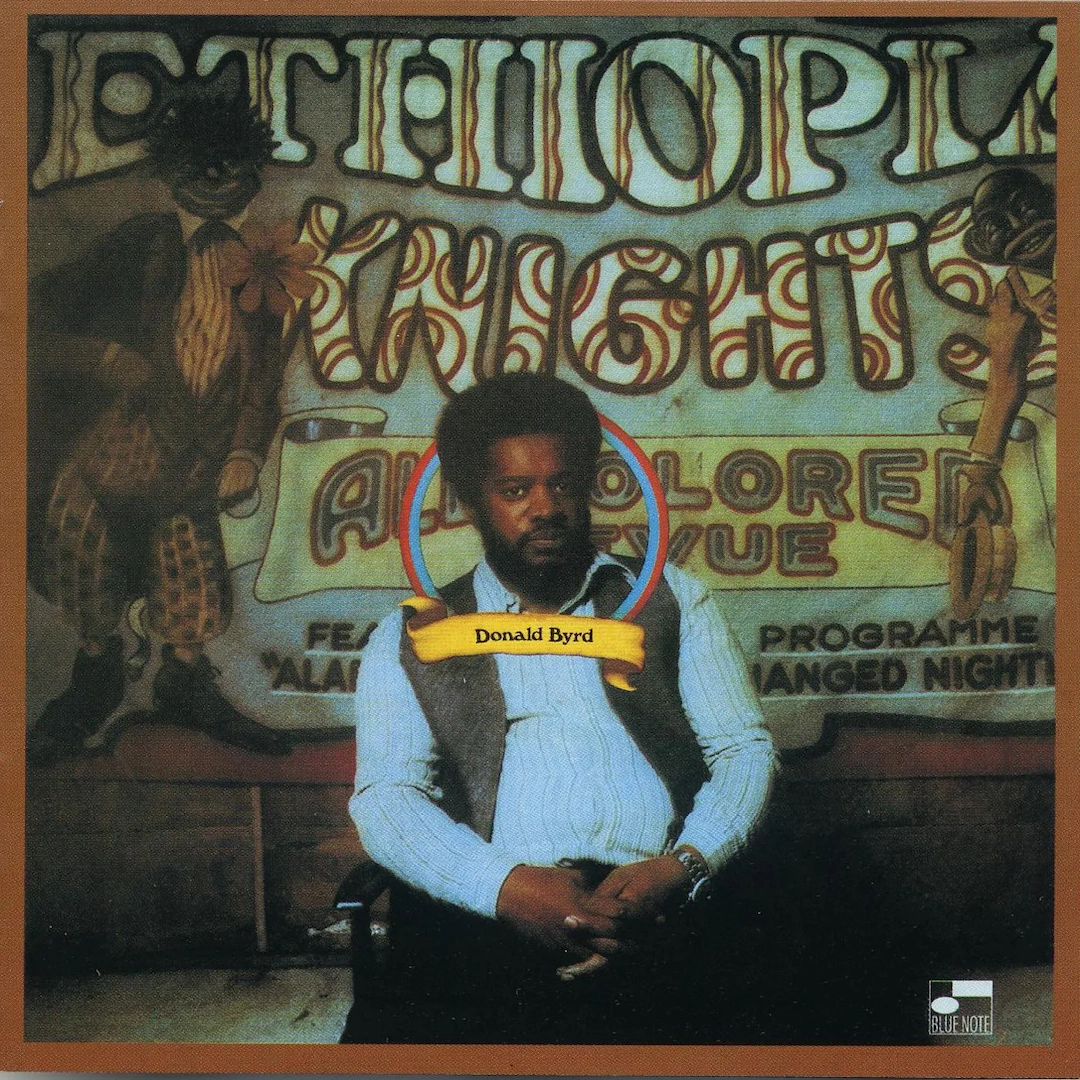 Donald Byrd's career can be described as "eclectic" and his 1972 album is a classic example of this. While he started out recording straight-ahead hard-bop, he ventured into different genres such as vocal choir experiments in A New Perspective and soul jazz in the late '60s. In the mid-'70s, he explored space-age fusion sounds and created a funky groove on Ethiopian Knights. Despite the album's name, it's not influenced by the Ethio-jazz sounds of musicians like Mulatu Astatke. Instead, it's a fusion record similar to Miles Davis' Bitches Brew, but funkier, catchier, and just fun to listen to.

The album consists of only three compositions: 15-minute-plus bookends The Emperor and The Little Rasti, and the shorter Jamie sandwiched in between. Byrd took inspiration from the likes of Sly Stone and James Brown to create something that's infectiously funky. Although the album is just under 40 minutes long, the groove never stops. It's a must-listen for fans of fusion and funk music.
Tracklist
1. The Emperor
2. Jamie
3. The Little Rasti
Style: Soul-Jazz, Jazz-Funk
Format: Vinyl, LP, Album, Reissue
Receive this record and others like it when you join our monthly subscription box. We handpick records based on your tastes and our eclectic knowledge.