Free UK delivery for orders over £50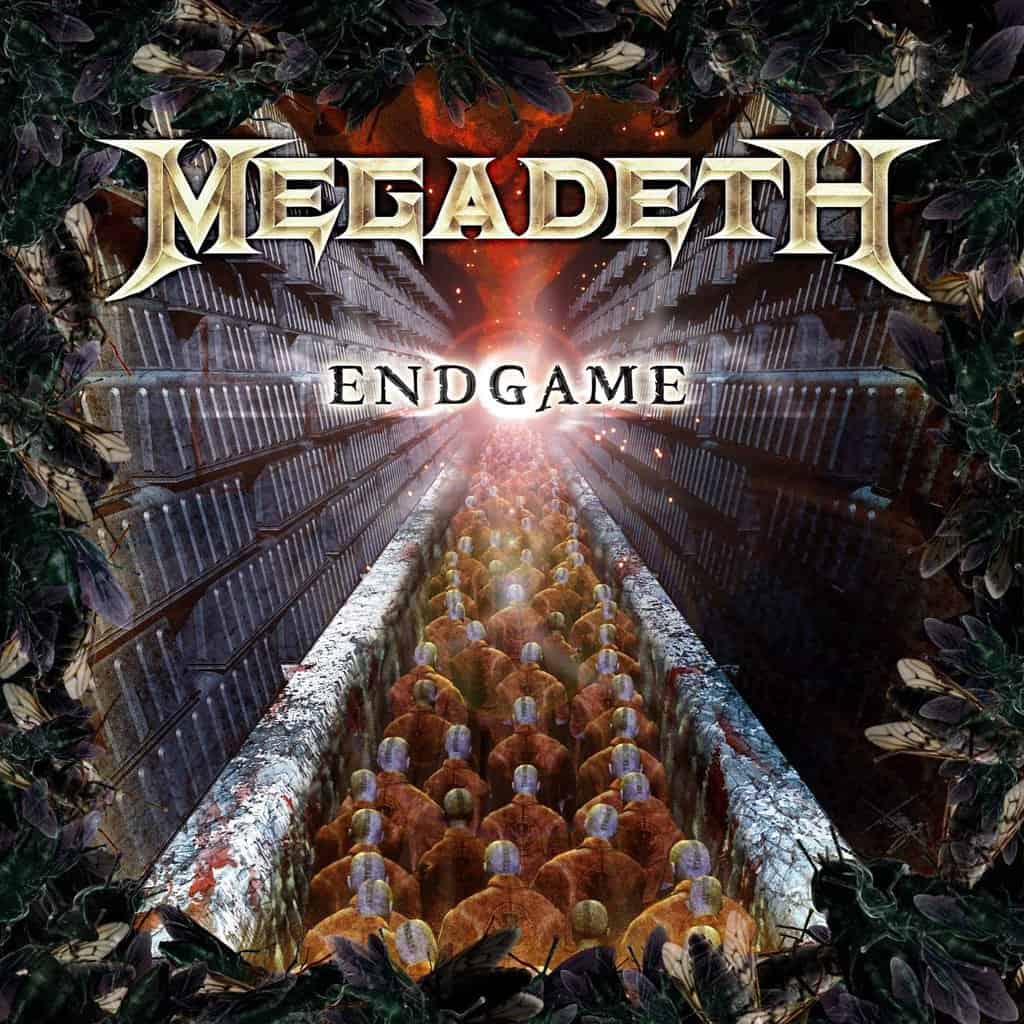 Released in 2009 on Roadrunner Records, and produced by Dave Mustaine alongside Andy Sneap, Megadeth's twelfth studio album, "Endgame", is a fast and heavy thrash metal album. Endgame was the first album to feature guitarist Chris Broderick, following Glen Drover's departure in 2008.
Critics lauded "Endgame's" impressive technical complexity and powerful riffs, with Stephanie Burkett of BBC Music stating the album is "their most reliable and proficient album since Rust in Peace." Meanwhile, Encyclopaedia Metallum celebrated the album as a "fast, heavy, rampaging thrash metal album that leaves NOTHING to chance."
Recommended listens include "Head Crusher," "This Day We Fight!," and "The Hardest Part of Letting Go… Sealed with a Kiss." Megadeth's efforts are evident from the intricate guitar riffs to Mustaine's intense vocal performances that give birth to a uniquely powerful sound that characterises the bands style.
Tracklist
1. Dialectic Chaos
2. This Day We Fight!
3. 44 Minutes
4. 1,320'
5. Bite The Hand
6. Bodies
7. Endgame
8. The Hardest Part Of Letting Go... Sealed With A Kiss
9. Head Crusher
10. How The Story Ends
11. The Right To Go Insane
Catalogue No.: 4050538374087
Receive this record and others like it when you join our monthly subscription box. We handpick records based on your tastes and our eclectic knowledge.