Free UK delivery for orders over £50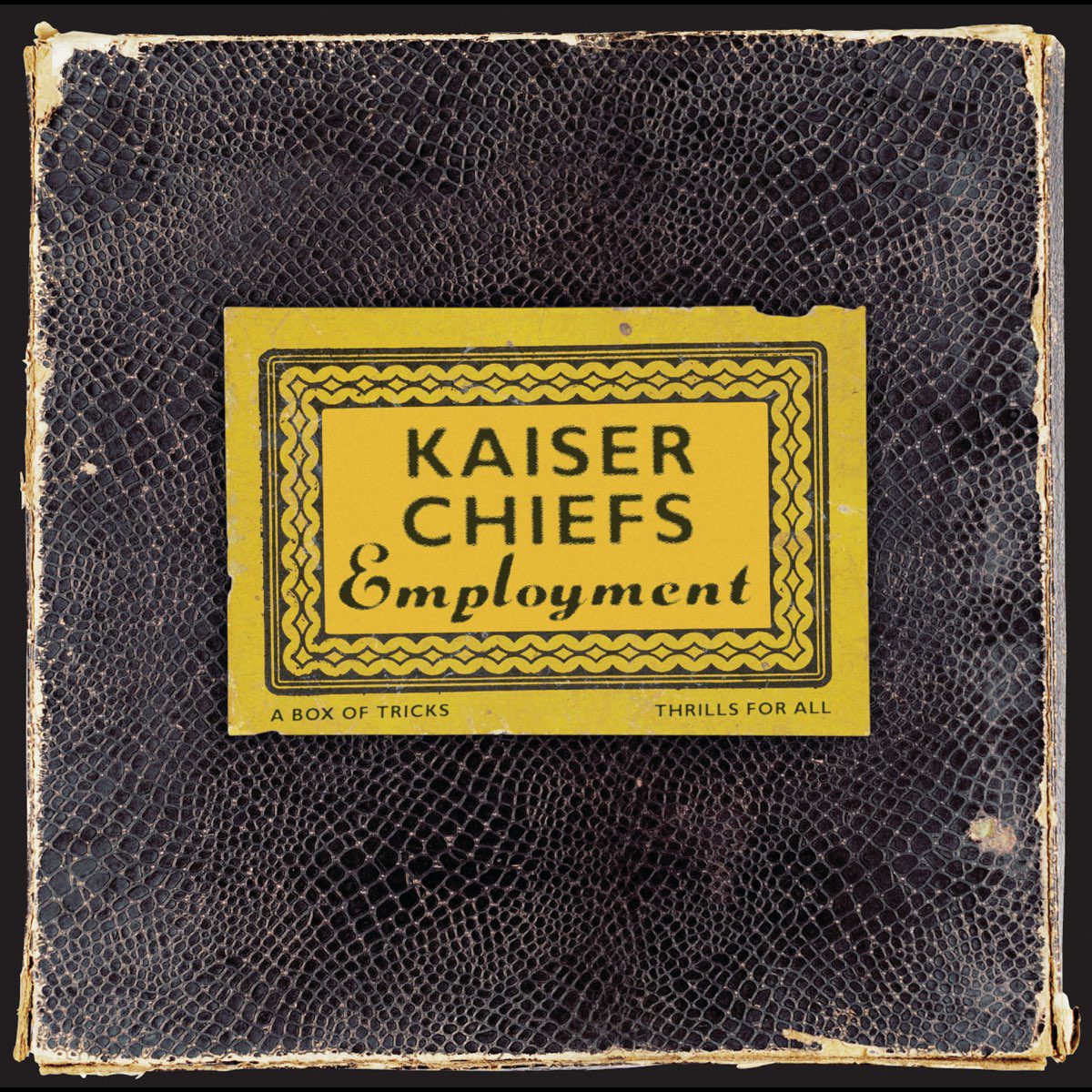 Employment is the debut studio album by English indie rock band Kaiser Chiefs, released in March 2005. It takes its inspirations from the Britpop and new wave movements, 1970s-era punk rock and Beach Boys-esque West Coast music.
The album originally charted at number three in the UK Albums Chart on 13 March 2005, but charted at number two almost a year after its release, due to the band's success at the Brit Awards. Employment went on to become the fourth best-selling album in the United Kingdom that year.
Tracklist
1. Everyday I Love You Less And Less
2. I Predict A Riot
3. Modern Way
4. Na Na Na Na Naa
5. You Can Have It All
6. Oh My God
7. Born To Be A Dancer
8. Saturday Night
9. What Did I Ever Give You?
10. Time Honoured Tradition
11. Caroline, Yes
12. Team Mate
Receive this record and others like it when you join our monthly subscription box. We handpick records based on your tastes and our eclectic knowledge.