Free UK delivery for orders over £50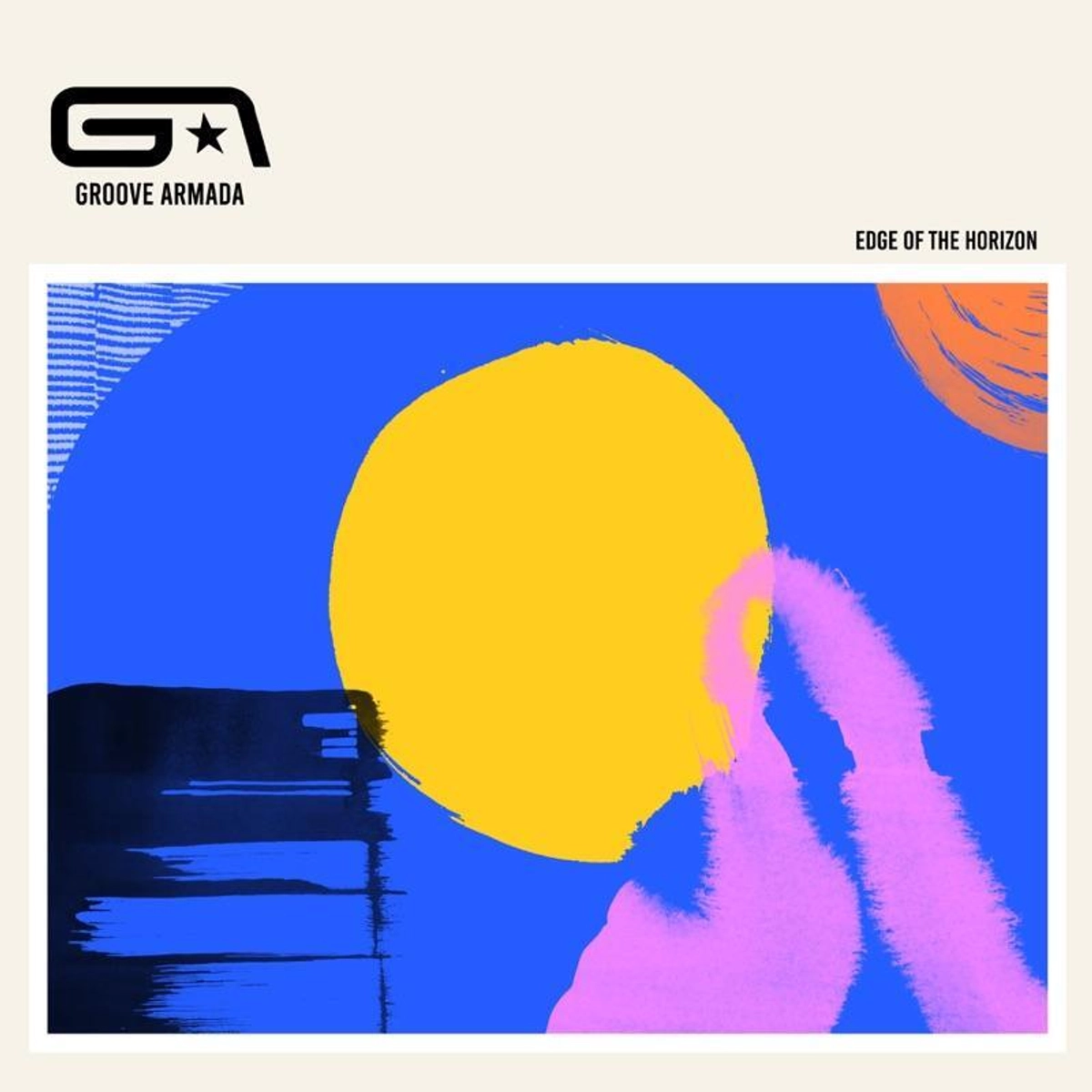 Released on 2 October 2020, Groove Armada's Edge of the Horizon is a dance and electronic album that showcases the duo's unique blend of styles and influences, with features from a number of artists, including Todd Edwards, Nick Littlemore, and She Keeps Bees.
Praised for its energy and diversity, NME reviewed the album saying it's "a joyous celebration of dance music's past, present and future," noting that the album "is a reminder of how much fun dance music can be when it's done right." The Guardian's review of the album notes that "Edge of the Horizon is a welcome return to form for Groove Armada, with the duo delivering a set of dancefloor-friendly tracks that are both catchy and inventive."
Tracklist
1. Get Out On The Dancefloor Feat. Nick Littlemore
2. Holding Strong Feat. James Alexander Bright
3. Tripwire Feat. Nick Littlemore
4. Don't Give Up
5. We're Free Feat. Roseau
6. Edge Of The Horizon Feat. She Keeps Bees
7. Lover 4 Now Feat. Todd Edwards
8. I Can Only Miss YouFeat. Paris Brightledge
9. What Cha Gonna Do With Your Love
10. Talk Talk Feat. James Alexander Bright
11. Dance Our Hurt Away Feat. Paris Brightledge
Catalogue No.: 4050538636628
Receive this record and others like it when you join our monthly subscription box. We handpick records based on your tastes and our eclectic knowledge.