Free UK delivery for orders over £50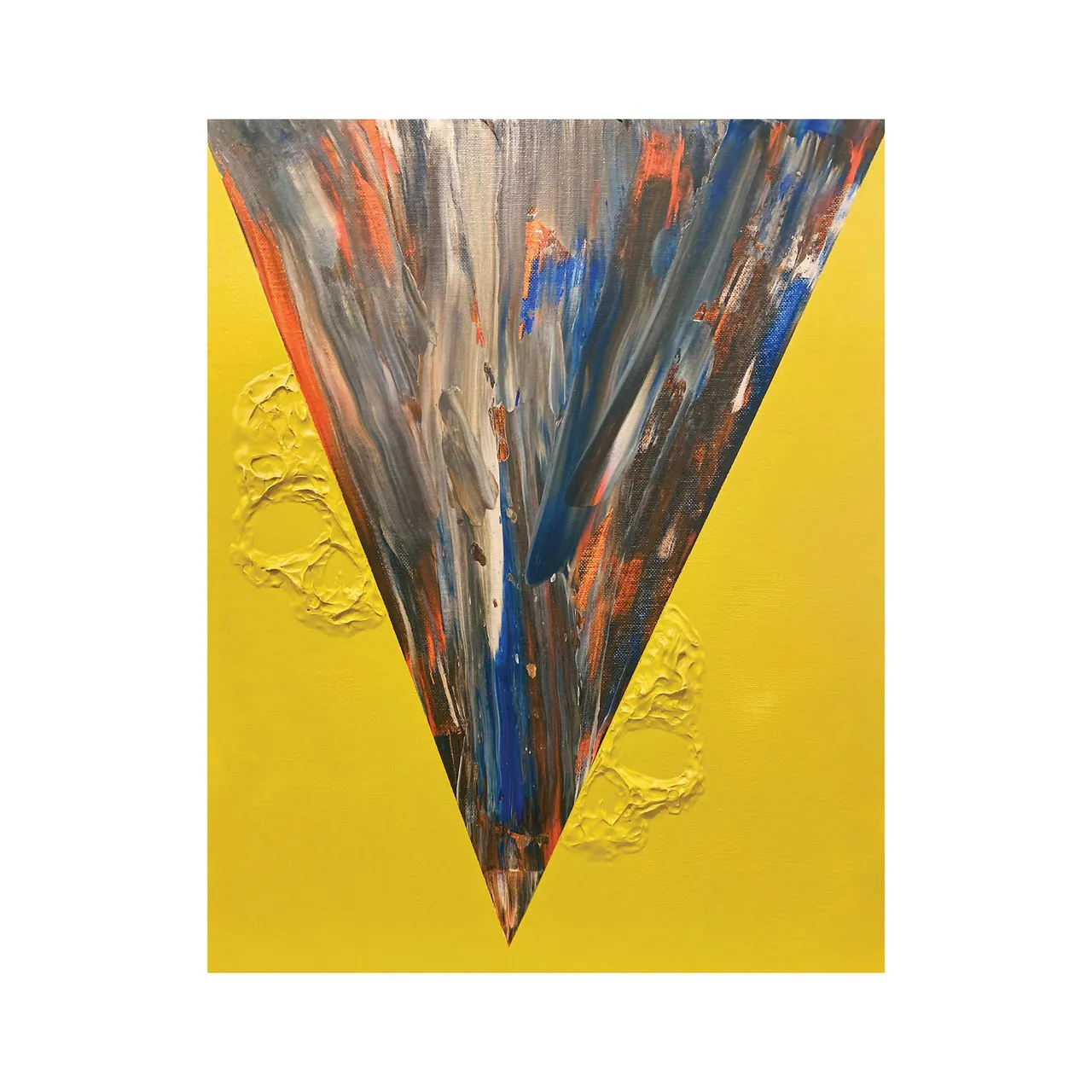 Lupe Fiasco's eighth studio album, Drill Music In Zion, is a powerful reflection on the changing world and the artist's hometown of Chicago. Produced entirely by longtime collaborator Soundtrakk, the album was written and recorded within a mere 72 hours, showcasing Lupe's impressive lyrical skill and ability to process complex themes through language.
Drawing connections between concrete and spiritual elements, Lupe offers a focused statement that urges mindfulness and self-sustaining community. With its soulful sounds and thoughtful lyrics, Drill Music In Zion marks a new chapter in Lupe's already illustrious career.
The album's cover art is an original painting by the artist himself. Beyond music, Lupe remains committed to his community organizations, including We Are M.U.R.A.L and The Neighborhood Start-Up Fund, among others.
Tracklist
1. The Lion's Deen feat. Ayesha Jaco
2. Ghoti
3. Autoboto feat. Nayirah
4. Precious Things feat. Nayirah
5. Kisok
6. Ms. Mural
7. Naomi feat. Crystal The Indigo
8. Drill Music in Zion
9. Seattle feat. Nayirah
10. On Faux Nem
Catalogue No.: FFI0041EXC
Style: Jazzy Hip-Hop, Conscious
Format: Vinyl, LP, undefined
Receive this record and others like it when you join our monthly subscription box. We handpick records based on your tastes and our eclectic knowledge.