Free UK delivery for orders over £50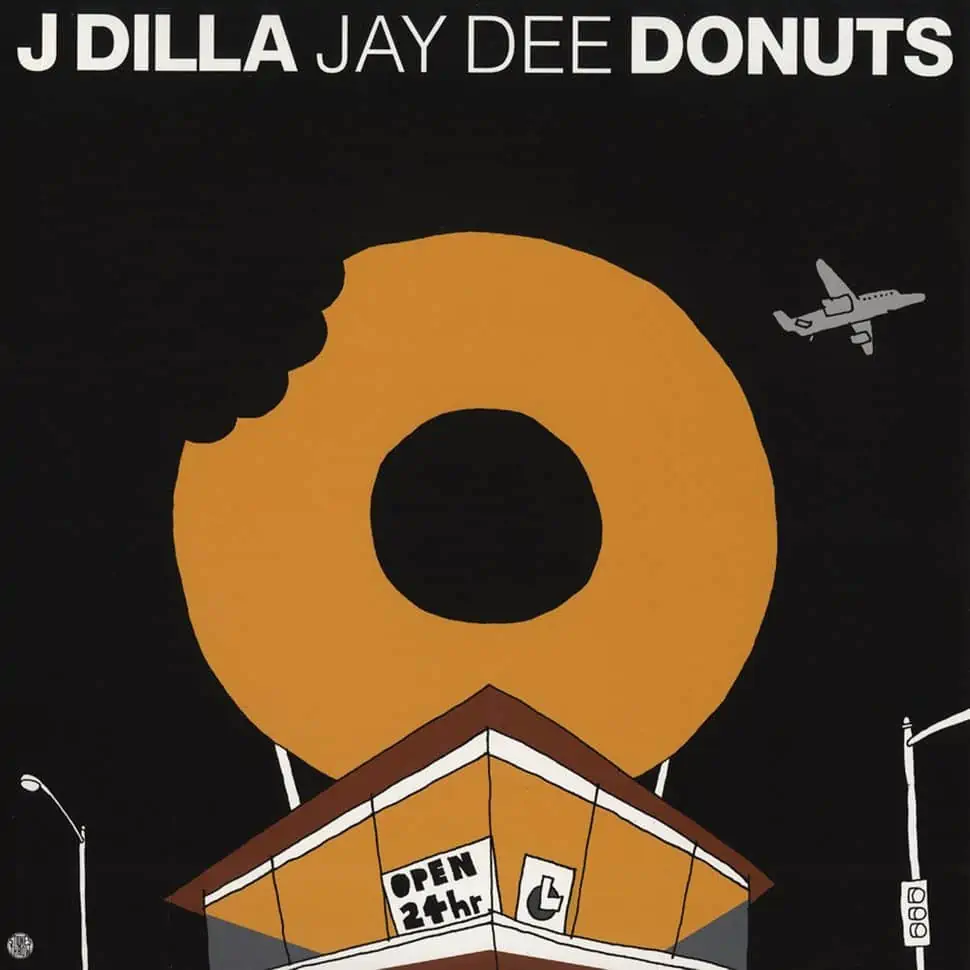 Simply iconic. By far my favourite Hip Hop producer of all time, Dilla's commonly known as being "your favourite producers favourite producer".
Released on 7th February 2006 by the iconic Hip Hop label, Stonesthrow Records, "Donuts" was released on Dilla's 32nd birthday. 3 days later he would sadly pass away from a rare blood disease. Mourned by the Hip Hop community, Dilla's legacy is still as strong today as it was in 2006 – arguably even stronger. Upon the release of the album, it received critical universal acclaim with an aggregate score of 84 out of 100 from 15 reviews.
"Donuts" is a piece of postmodern art.
Tracklist
1. Donuts (Outro)
2. Workinonit
3. Waves
4. Light My Fire
5. The New
6. Stop
7. People
8. The Diff'rence
9. Mash
10. Time: The Donut Of The Heart
11. Glazed
12. Airworks
13. Lightworks
14. Stepson Of The Clapper
15. The Twister (Huh, What)
16. One Eleven
17. Two Can Win
18. Don't Cry
19. Anti-American Graffiti
20. Geek Down
21. Thunder
22. Gobstopper
23. One For Ghost
24. Dilla Says Go
25. Walkinonit
26. The Factory
27. U-Love
28. Hi.
29. Bye.
30. Last Donut Of The Night
31. Donuts (Intro)
Catalogue No.: STH2126LPX
Receive this record and others like it when you join our monthly subscription box. We handpick records based on your tastes and our eclectic knowledge.