Free UK delivery for orders over £50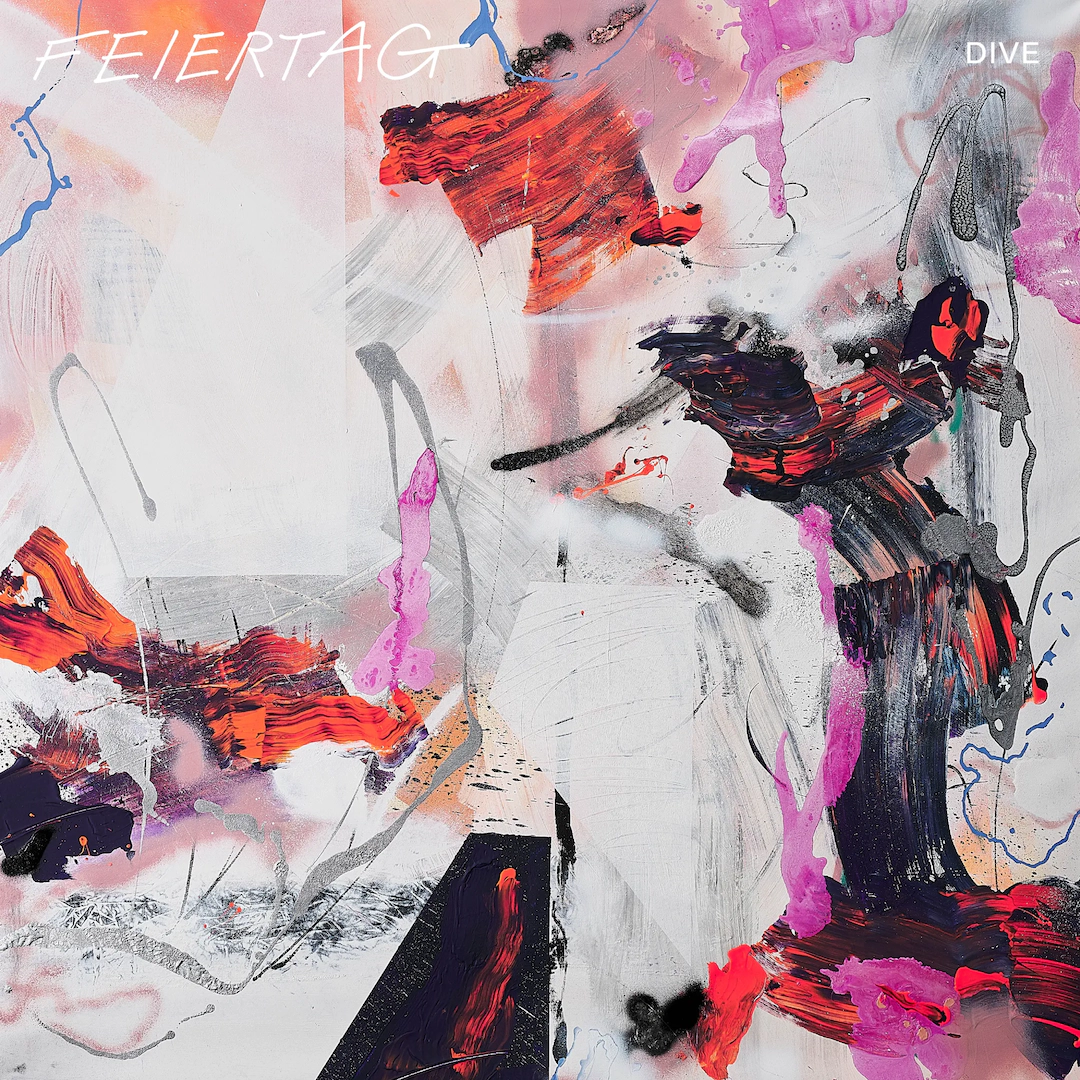 Dive by Feiertag is a mesmerising and captivating album that blends elements of electronic, soul, and jazz music to create a sound that's both unique and refreshing. Originally released in 2020, the album features Feiertag's signature intricate beats, lush soundscapes.
Tracklist
1. Living in Slow
2. Cala
3. Vivid & Hazy
4. I Need U
5. How U Do It
6. Nocturnality
7. Descend
8. Dive
Format: Vinyl, LP, EP, undefined
Receive this record and others like it when you join our monthly subscription box. We handpick records based on your tastes and our eclectic knowledge.