Free UK delivery for orders over £50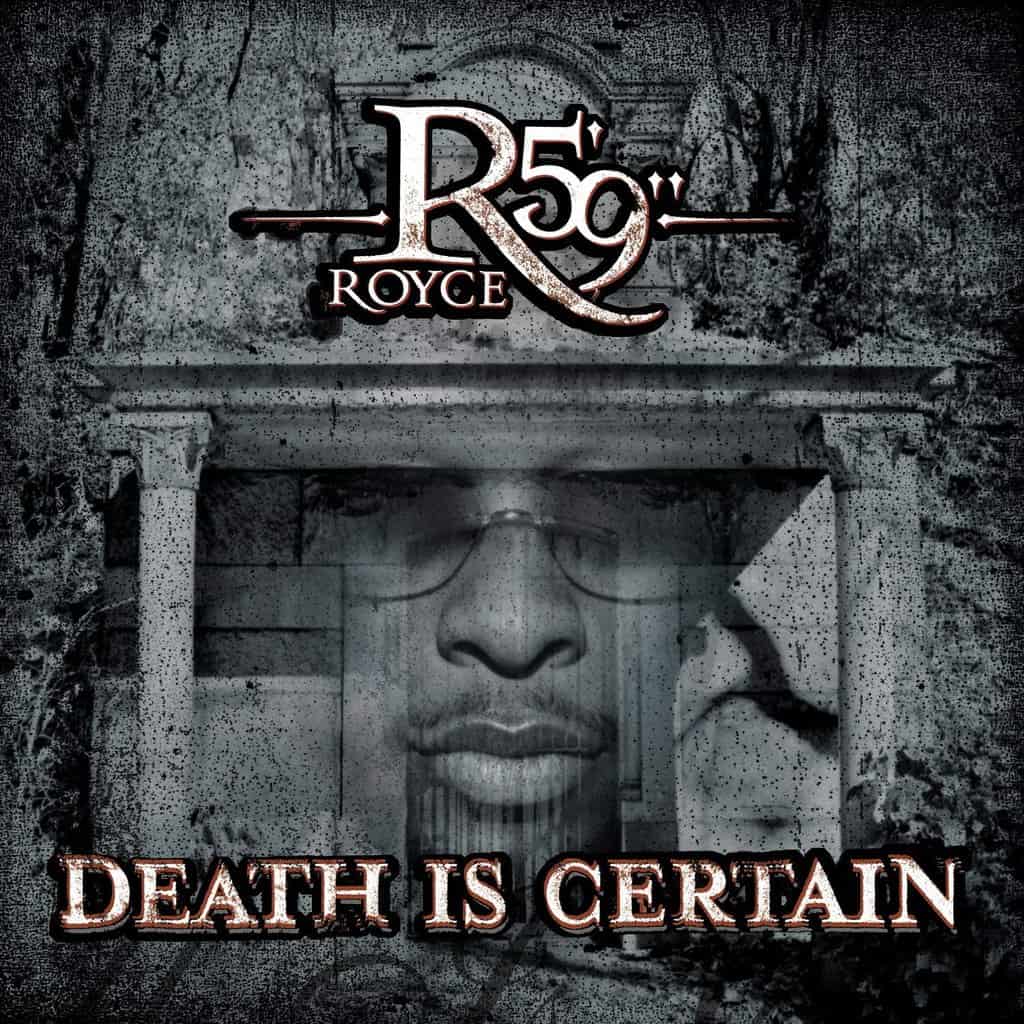 Death is Certain (Red Vinyl)
After shattering expectations for his massively bootlegged 2002 debut, Rock City, and on the heels of two buzz-setting mix tapes, Build & Destroy and M.I.C. Mixtape Vol.1, Royce Da 5'9" released his highly-anticipated "true" sophomore LP, Death Is Certain on February 24, 2004.
In the ever-changing landscape of hip hop, only a few things remain a constant with one of them being our unwavering love for the underdog. And through a turbulent roller-coaster ride of personal trials and label changes, Royce has proven that he is a true survivor. Fuelled by his passion for hip hop and a yearning to once-and-for-all shed light on the events and circumstances that have caused so much turmoil. With Death Is Certain, Royce drew back the curtain and let down his guard for one of the most revealing and honest LP's bound to resonate from your speakers.
Tracklist
1. Intro
2. Regardless
3. Throw Back
4. What I Know
5. I Promise
6. Call Me Never!
7. Hip Hop
8. Gangsta Feat. Cutty Mack
9. T.O.D.A.Y. Feat. Ingrid Smalls
10. I & Me
11. Beef
12. Bomb 1st
13. Everybody Goes
14. Death Is Certain Pt. 2 (It Hurts)
15. Something's Wrong With Him
Format: Vinyl, LP, Album, Record Store Day, Reissue, Red, Gatefold
Receive this record and others like it when you join our monthly subscription box. We handpick records based on your tastes and our eclectic knowledge.