Free UK delivery for orders over £50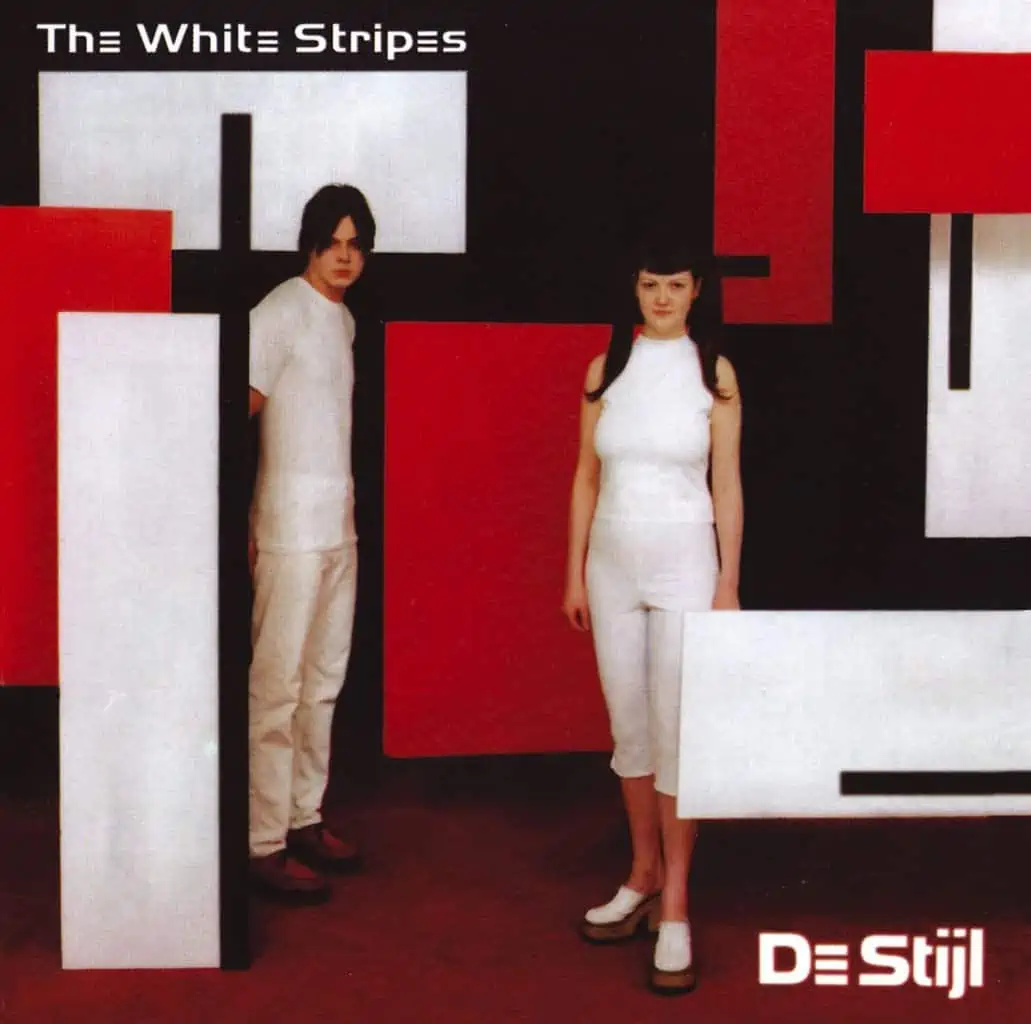 De Stijl' was the second album from Detroit area garage rock and blues revivalists the White Stripes. It showcases perfectly their early raw power as they rattle through a host of Jack White originals and the odd blues cover (one by Son House naturally). It was the album that came just as they were reaching the first flushes of success and led to Jack White closing his upholstery shop for good. Next stop was 'White Blood Cells' and international fame.
Tracklist
1. You're Pretty Good Looking (For A Girl)
2. Hello Operator
3. Little Bird
4. Apple Blossom
5. I'm Bound To Pack It Up
6. Death Letter
7. Sister, Do You Know My Name?
8. Truth Doesn't Make A Noise
9. A Boy's Best Friend
10. Let's Build A Home
11. Jumble, Jumble
12. Why Can't You Be Nicer To Me?
13. Your Southern Can Is Mine
Catalogue No.: 19439842361
Style: Blues Rock, Garage Rock, Indie Rock
Format: Vinyl, LP, Album, Reissue
Receive this record and others like it when you join our monthly subscription box. We handpick records based on your tastes and our eclectic knowledge.