Free UK delivery for orders over £50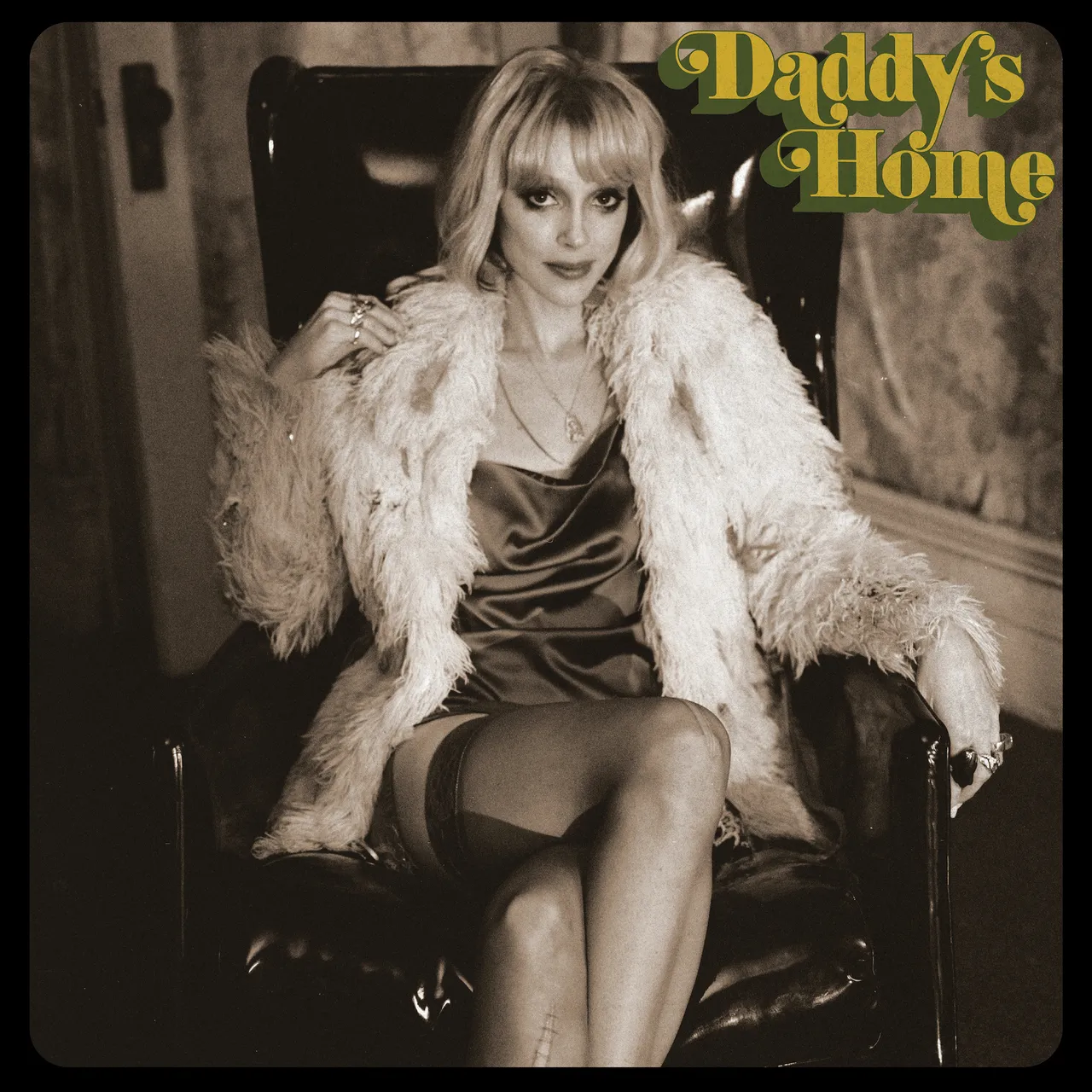 One of the greatest and most influential figures in contemporary alternative rock, Annie Clark prepares her sixth St. Vincent album. Teasing the LP with a campaign of street posters, 'Daddy's Home' was produced by Clark herself alongside the in-demand Jack Antonoff and concerns her father's release from prison after a white-collar crime, led by the boisterous lead single 'Pay Your Way In Pain'.
Tracklist
1. Pay Your Way In Pain
2. Down And Out Downtown
3. Daddy's Home
4. Live In The Dream
5. The Melting Of The Sun
6. The Laughing Man
7. Down
8. Somebody Like Me
9. My Baby Wants A Baby
10. ...At The Holiday Party
11. Candy Darling
Genre: Electronic, Jazz, Rock, Funk / Soul, Blues
Style: Alternative Rock, Indie Rock
Format: Vinyl, LP, Album, Limited Edition, Stereo
Receive this record and others like it when you join our monthly subscription box. We handpick records based on your tastes and our eclectic knowledge.