Free UK delivery for orders over £50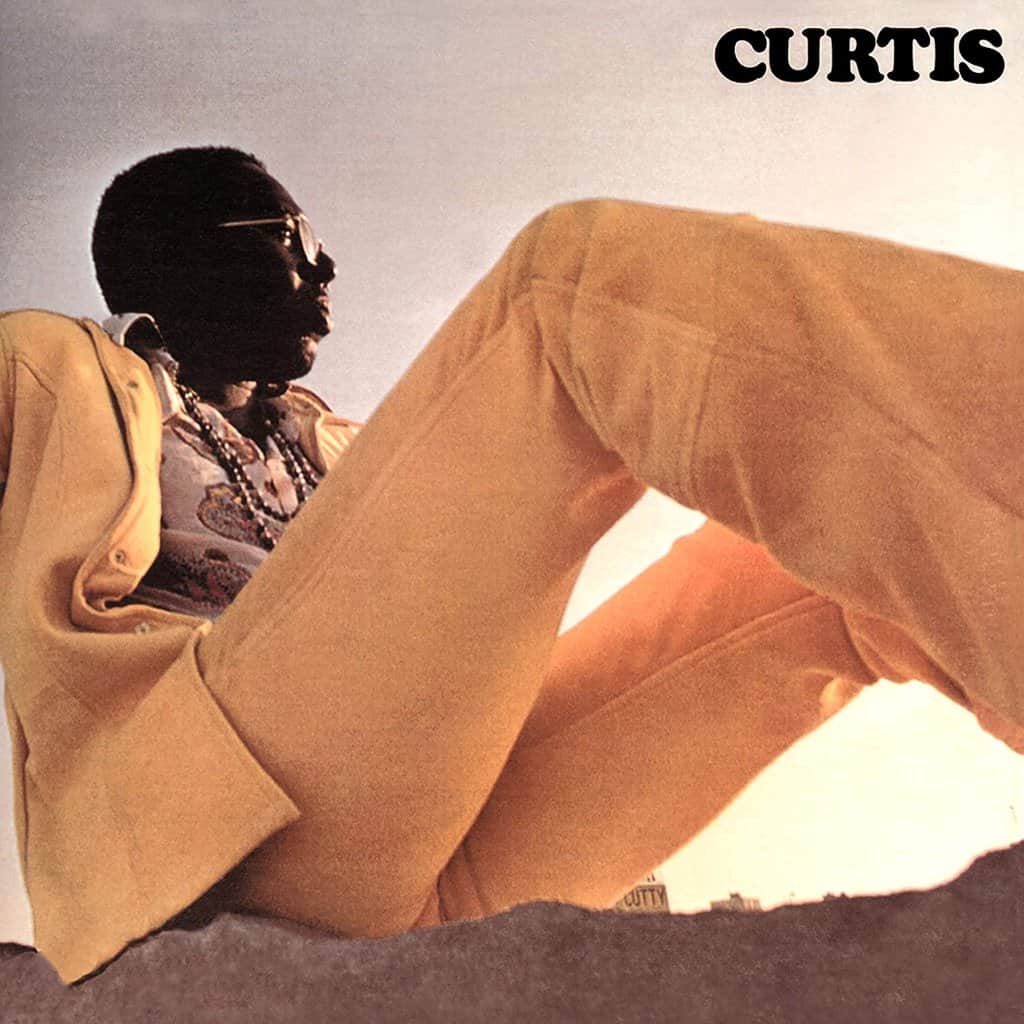 Curtis Mayfield's self-titled debut solo album is considered a masterpiece of soul music. It holds immense importance and influence within the genre. Released in 1970, this album sees Mayfield expanding on the unique sound he had cultivated as a member of the Impressions.
He skill-fully incorporates elements of funk, psychedelic rock, and jazz into his music. The result is an incredibly diverse and innovative album that showcases sophistication both musically and lyrically. Mayfield's vocals are the heart and soul of this album, with some of his most powerful and soulful performances captured here.
His passion and conviction as a singer remain unmatched by any other artist, while his lyrics possess a profound insight along with poetic qualities.
The social commentary on this album is particularly poignant as Mayfield fearlessly confronts issues such as racism, poverty, and war. However, "Curtis" is not solely a political record; it also serves as a celebration of black culture and identity.
Mayfield's songs convey messages of hope and progress for black individuals. The title track "Move On Up" stands as a timeless anthem for black pride and remains one of Mayfield's most enduring compositions.
Highlights:
"(Don't Worry) If There's Hell Below We're All Going to Go"
"Move On Up"
"We're a Winner"
"Miss Black America"
"The Other Side of Town"
Tracklist
A1 (Don't Worry) If There's A Hell Below We're All Going To Go
A2 The Other Side Of Town
A3 The Makings Of You
A4 We The People Who Are Darker Than Blue
B1 Move On Up
B2 Miss Black America
B3 Wild And Free
B4 Give It Up
Catalogue No.: 81227965570
Style: Soul, Funk, Psychedelic
Format: Vinyl, LP, Album, Reissue, Stereo, 180g, Gatefold
Receive this record and others like it when you join our monthly subscription box. We handpick records based on your tastes and our eclectic knowledge.