Free UK delivery for orders over £50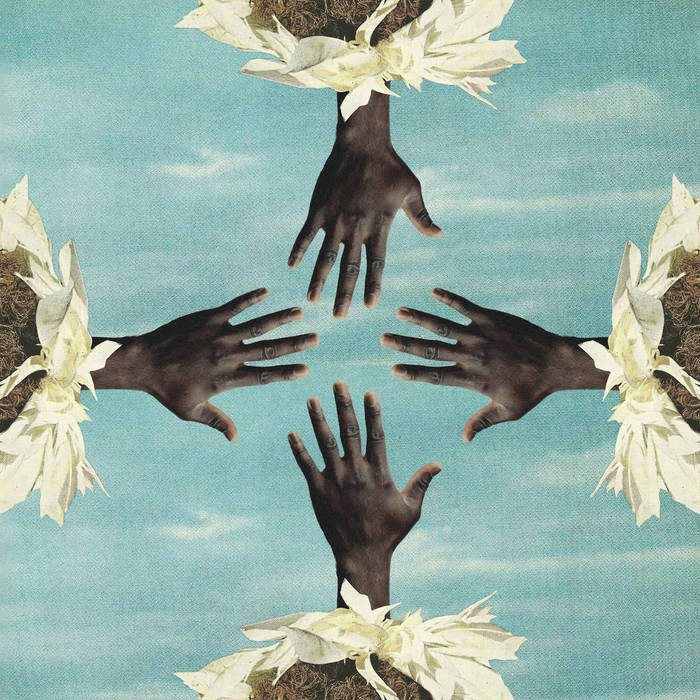 Following the resounding success of their 2018 "Kokoroko EP" and the striking "Abusey Junction," Kokoroko's inaugural album, "Could We Be More," emerges as an expansive and ambitious testament to the group's musical prowess.
Each track within this album has the potential to stir memories and cultivate a sense of home through its music. Whether it's the psychedelic and funk-infused "Something's Going On" or the communal fervor of their latest release, "We Give Thanks," "Could We Be More" masterfully blends the African-London fusion that inherently defines Kokoroko's signature sound.
Esteemed winners of various awards in the UK, Kokoroko are renowned for their soul-stirring, horn-enriched melodies rooted in West African influences with a distinct Inner London touch.
The album's bonus CD includes six tracks, encompassing the four songs from the 2019 "Kokoroko EP" and the two tracks from the "Baba Ayoola / Carry Me Home 12" release.
Tracklist
A1 Tojo
A2 Blue Robe (Pt.I)
A3 Ewa Inu
A4 Age Of Ascent
A5 Dide O
A6 Soul Searching
B1 We Give Thanks
B2 Those Good Times
B3 Reprise
B4 War Dance
B5 Interlude
B6 Home
B7 Something's Going On
B8 Outro
B9 Blue Robe (Pt.II)
Catalogue No.: BWOOD228LP
Style: Afrobeat, Contemporary Jazz, Fusion, Soul-Jazz
Label: Brownswood Recordings
Format: Vinyl, LP, Album, undefined
Receive this record and others like it when you join our monthly subscription box. We handpick records based on your tastes and our eclectic knowledge.