Free UK delivery for orders over £50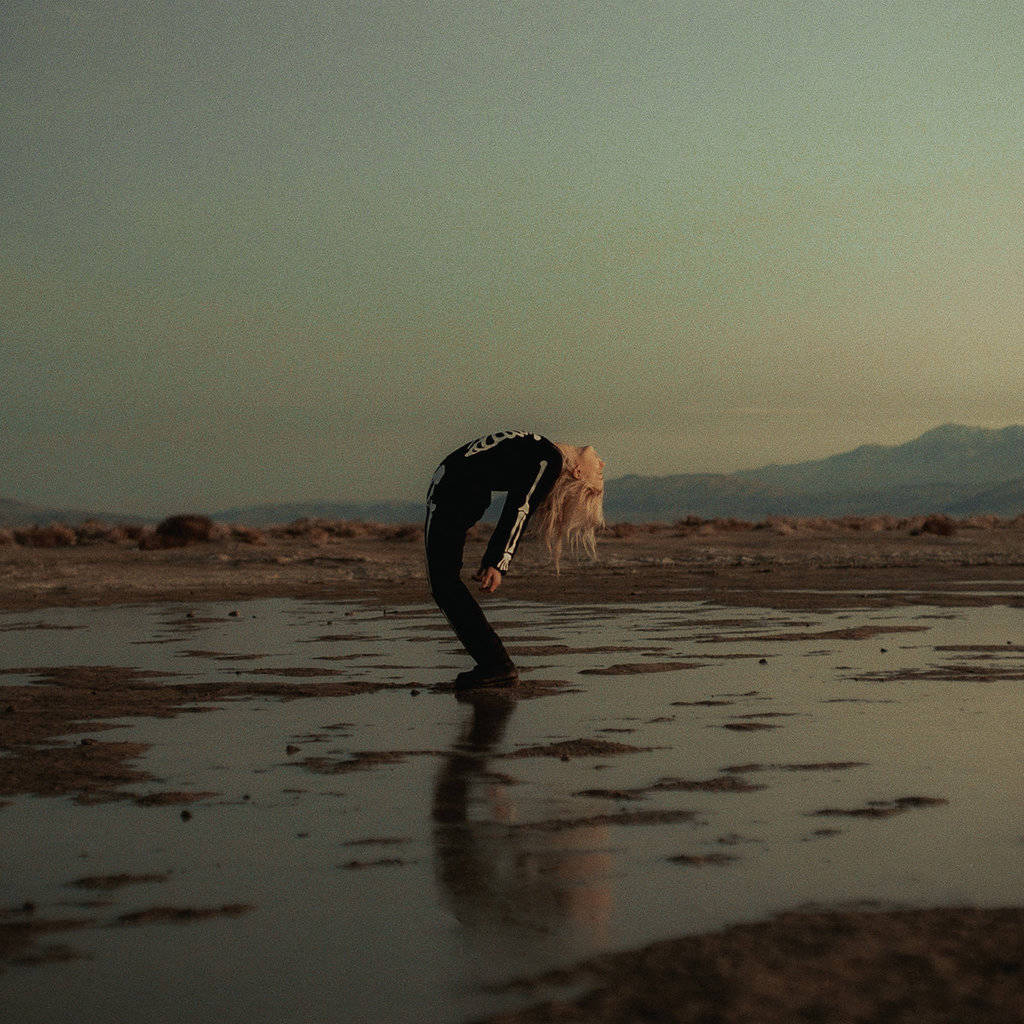 "Phoebe Bridgers Copycat Killer" presents a stunning EP by the acclaimed indie singer-songwriter Phoebe Bridgers. Released in 2020, this collection serves as a reimagining of songs from her critically acclaimed album "Punisher," providing a fresh perspective on her emotive and introspective songwriting.
Phoebe Bridgers, a rising star in the indie folk and rock scene, has captivated audiences with her honest and vulnerable lyricism. With a background in guitar and piano, Bridgers effortlessly melds poetic storytelling with haunting melodies.
"Copycat Killer" offers a glimpse into Bridgers' creative depth, as she collaborates with renowned producer Rob Moose to craft these unique versions. The EP showcases her willingness to experiment with arrangements, weaving orchestral elements that add new dimensions to her already soul-baring compositions.
Reviews from top publications praise Bridgers' EP. NME describes it as "a record to cherish," while Pitchfork lauds the reimagined versions as "subtle enhancements to a collection of songs that were already perfect."
Bridgers' introspective lyrics shine through in tracks like "Kyoto" and "Savior Complex," where her emotional delivery resonates deeply with listeners. The EP's production quality is impeccable, each song meticulously crafted to enhance its emotional impact.
"Phoebe Bridgers Copycat Killer" not only offers a fresh interpretation of familiar tunes but also stands as a testament to Bridgers' growth as an artist. With its intimate atmosphere, poignant lyricism, and innovative arrangements, the EP showcases Bridgers' ability to continually push her artistic boundaries while maintaining her signature authenticity.
Tracklist
A1 Kyoto
A2 Savior Complex
B1 Chinese Satellite
B2 Punisher
Style: Indie Pop, Classical, Neo-Classical, Folk
Format: Vinyl, 12", 45 RPM, EP, Limited Edition, Stereo, undefined
Receive this record and others like it when you join our monthly subscription box. We handpick records based on your tastes and our eclectic knowledge.