Free UK delivery for orders over £50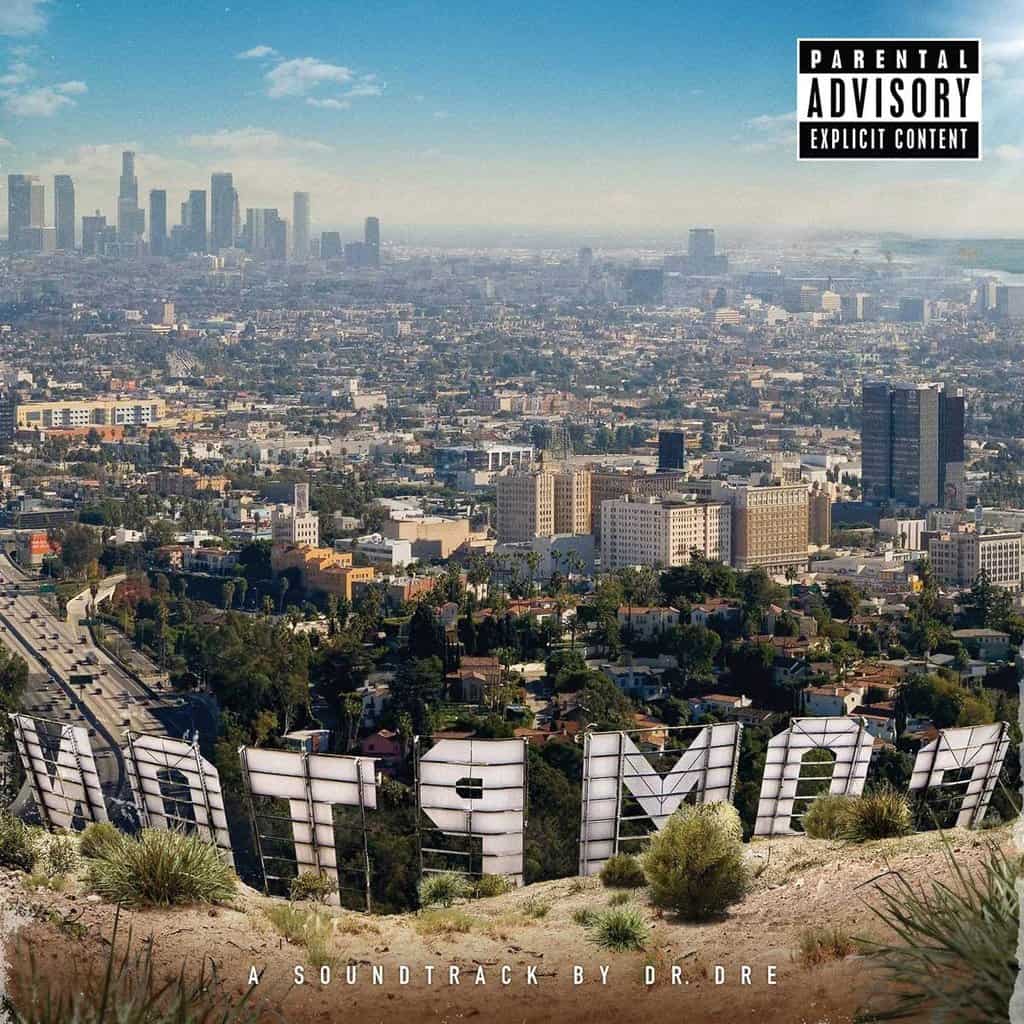 Billed at the time of its 2015 release as his grand finale statement before retiring, 'Compton' was the long-awaited third album from Dr. Dre. Inspired by the N.W.A. biographical movie 'Straight Outta Compton', it boasted a star-studded feature list including Dre proteges from years gone by, from Snoop Dogg and Eminem through to Kendrick Lamar.
Tracklist
1. Intro
2. Talk About It
3. Genocide
4. It's All On Me
5. All In A Day's Work
6. Darkside / Gone
7. Loose Cannons
8. Issues
9. Deep Water
10. One Shot One Kill (Jon Connor)
11. Just Another Day (The Game)
12. For The Love Of Money
13. Satisfiction
14. Animals
15. Medicine Man
16. Talking To My Diary
Style: Thug Rap, Gangsta, Trap, Bass Music
Label: Aftermath Entertainment
Receive this record and others like it when you join our monthly subscription box. We handpick records based on your tastes and our eclectic knowledge.