Free UK delivery for orders over £50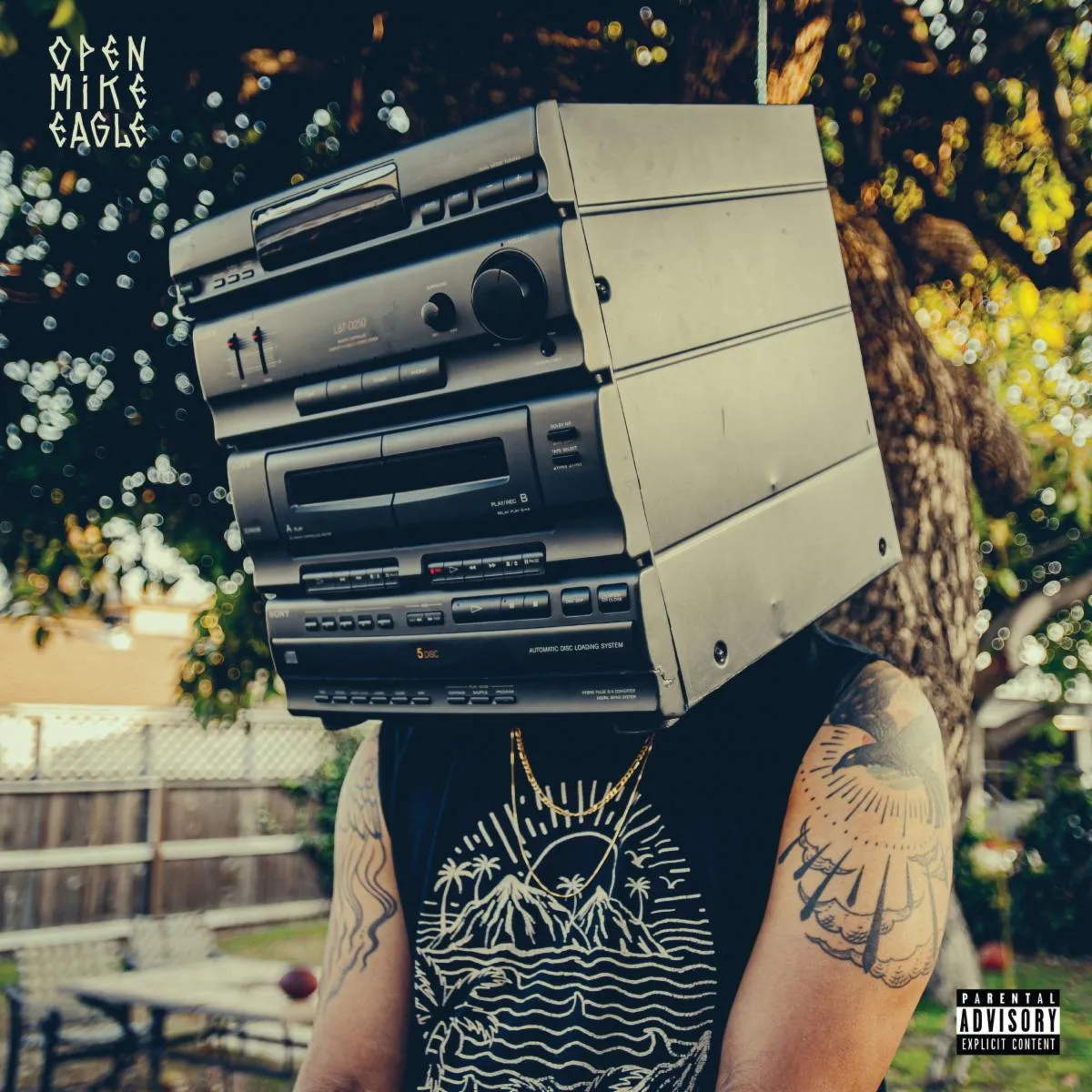 Component System With the Auto Reverse
Open Mike Eagle is a rapper who used to craft mixtapes spliced together from radio recordings when he was a kid, and those mixtapes became the soundtrack of his youth. His latest album, "Component System with the Auto-Reverse," is a nostalgic trip through his musical genesis and an exploration of his psyche as an artist who recently lost his wife, his job, and some of his closest friends. The album reflects both his embrace of Los Angeles and his Chicago roots, and his choice of collaborators feels less like clout-boosting streaming bait and more like homies who can rap well, which makes for a laid-back cipher vibe that reveals the album's raw but carefully considered aesthetic. The album's coda, "CD Only Bonus Track," closes the loop on Eagle's stroll down memory lane, with a beat and a verse from one of the New York heroes that sent him on the path away from Chicago in the first place.
Tracklist
1. The Song With The Secret Name
2. TDK Scribbled Intro
3. 79th And Stony Island
4. I'll Fight You
5. Circuit City Feat. Still Rift, Video Dave
6. I Retired Then I Changed My Mind
7. Burner Account Feat. Armand Hammer
8. For DOOM
9. Crenshaw And Homeland
10. Multi-Game Arcade Cabinet Feat. R.A.P. Ferreira, Still Rift, Video Dave
11. Credits Interlude Feat. Serengeti
12. Peak Lockdown Raps
13. Kites Feat. Still Rift, Video Dave
14. Cd Only Bonus Track Feat. Aesop Rock, Diamond D
Label: Auto Reverse Records
Format: Vinyl, LP, Album, undefined
Receive this record and others like it when you join our monthly subscription box. We handpick records based on your tastes and our eclectic knowledge.