Free UK delivery for orders over £50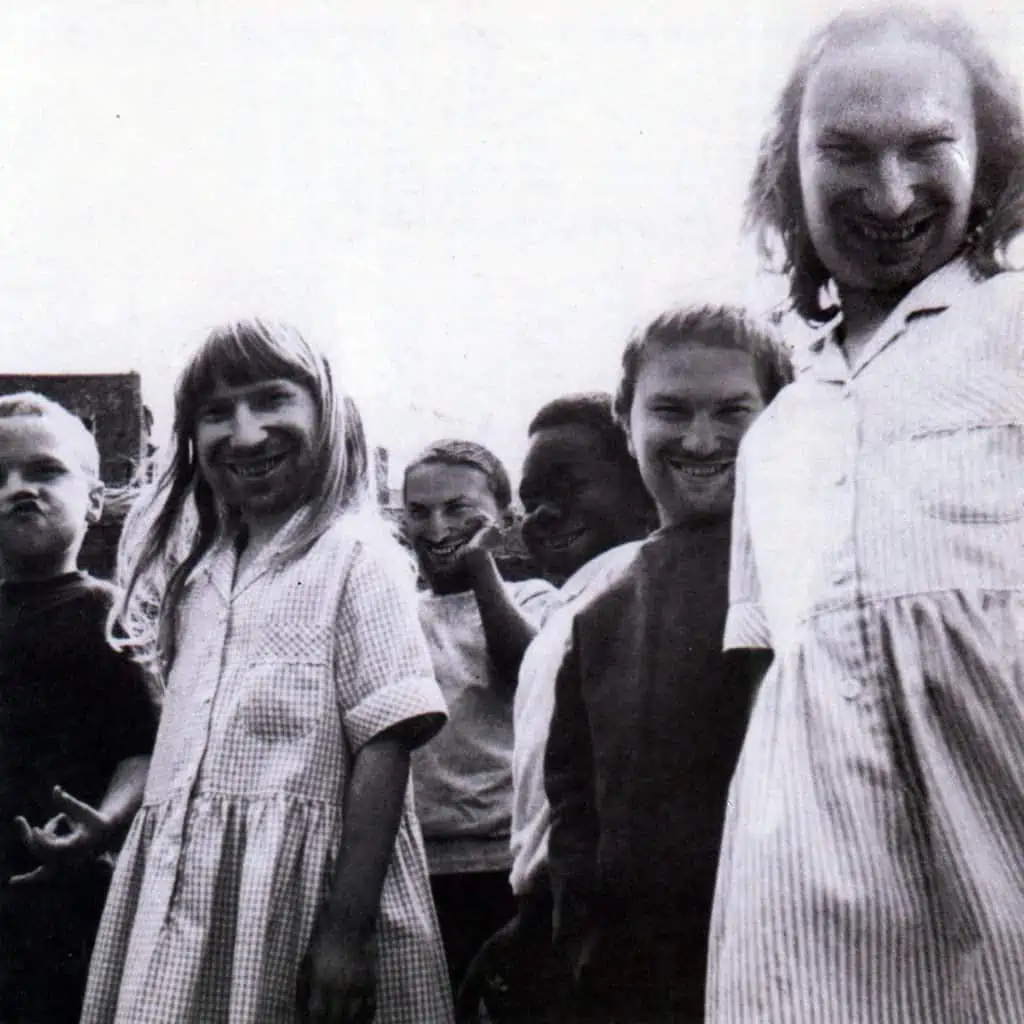 Aphex Twin's Come To Daddy EP really shouldn't require any introduction: half an hour of the wild range of creativity that Richard D. James had to offer circa 1997. The death-jungle of the nasty title track, the super-advanced digital percussion rain-shower of 'Bucephalus Bouncing Ball', and the lush beauty of 'Flim'… and that's just the half of it. Plus you get the infamous artwork in full 12" size.
Tracklist
1. Come To Daddy (Pappy Mix)
2. Flim
3. Come To Daddy (Little Lord Faulteroy Mix)
4. Bucephalus Bouncing Ball
Style: Breaks, Abstract, Experimental
Format: Vinyl, 12", 45 RPM, Single, Repress
Receive this record and others like it when you join our monthly subscription box. We handpick records based on your tastes and our eclectic knowledge.