Free UK delivery for orders over £50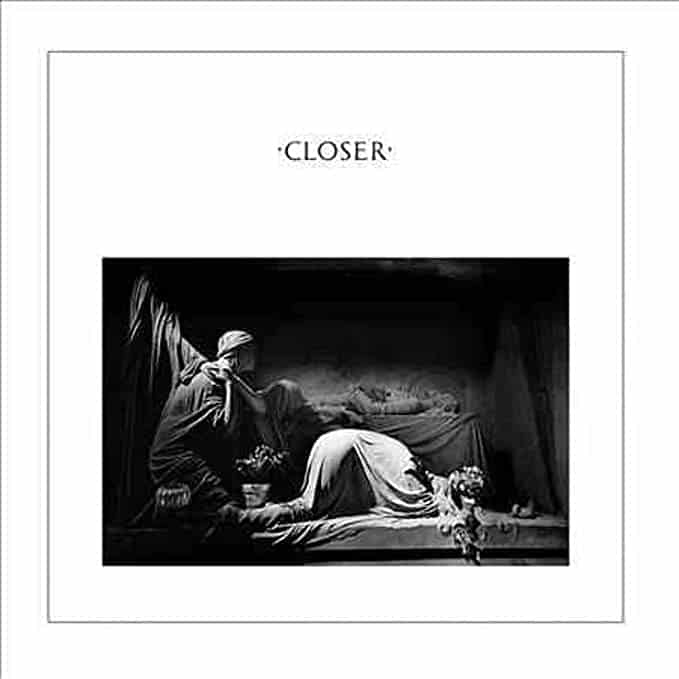 Closer is the second and final studio album by Joy Division, originally released in 1980, following the tragic death of lead singer Ian Curtis. The album is a haunting exploration of themes such as love, loss, and alienation, and is widely regarded as one of the most important post-punk records of all time.

With its brooding synths, angular guitars, and propulsive rhythms, Closer showcases Joy Division's unique sound, which has been a major influence on countless bands in the years since its release. From the ominous opener "Atrocity Exhibition" to the mournful ballad "The Eternal," the album is a masterful showcase of the band's songwriting and musicianship.

This deluxe reissue of Closer features newly remastered audio, along with rare photos and extensive liner notes that offer a fascinating glimpse into the making of the album.
Tracklist
1. Atrocity Exhibition
2. Isolation
3. Passover
4. Colony
5. A Means To An End
6. Heart And Soul
7. Twenty Four Hours
8. The Eternal
9. Decades
Catalogue No.: 082564618391
Style: Post-Punk, New Wave
Format: Vinyl, LP, Album, Reissue, Remastered, Stereo, 180 Gram
Receive this record and others like it when you join our monthly subscription box. We handpick records based on your tastes and our eclectic knowledge.