Free UK delivery for orders over £50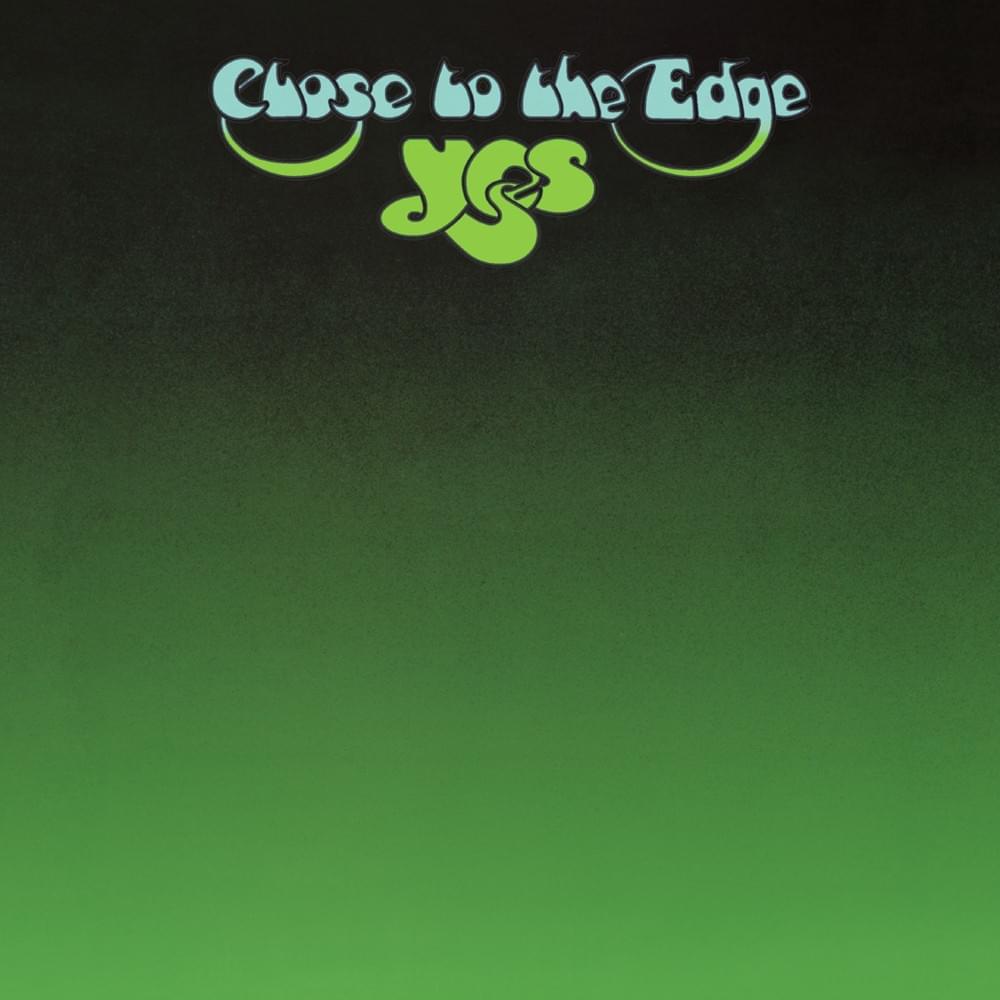 Yes's "Close to the Edge" is a progressive rock masterpiece that showcases the band's unique approach to the genre. Released in 1972, the album features just three tracks, including the epic "And You and I" and "Siberian Khatru," plus a side-long title track that represented the musical, lyrical, and conceptual peak of the band's career.
Speaking of, the album's standout track "Close to the Edge" features intricate guitar work and soaring vocals, displaying the band's commitment to pushing boundaries, and earned praise for its intricate melodies, complex compositions, and experimental soundscapes.
Tracklist
1. Close To The Edge
* (i) The Solid Time Of Change
* (ii) Total Mass Retain
* (iii) I Get Up I Get Down
* (iv) Seasons Of Man
2. And You And I
* (i) Cord Of Life
* (ii) Eclipse
* (iii) The Preacher The Teacher
* (iv) The Apocalypse
3. Siberian Khatru
Catalogue No.: 81227971571
Style: Prog Rock, Art Rock, Symphonic Rock
Format: Vinyl, LP, Album, Reissue, Gatefold, 180 Gram
Receive this record and others like it when you join our monthly subscription box. We handpick records based on your tastes and our eclectic knowledge.