Free UK delivery for orders over £50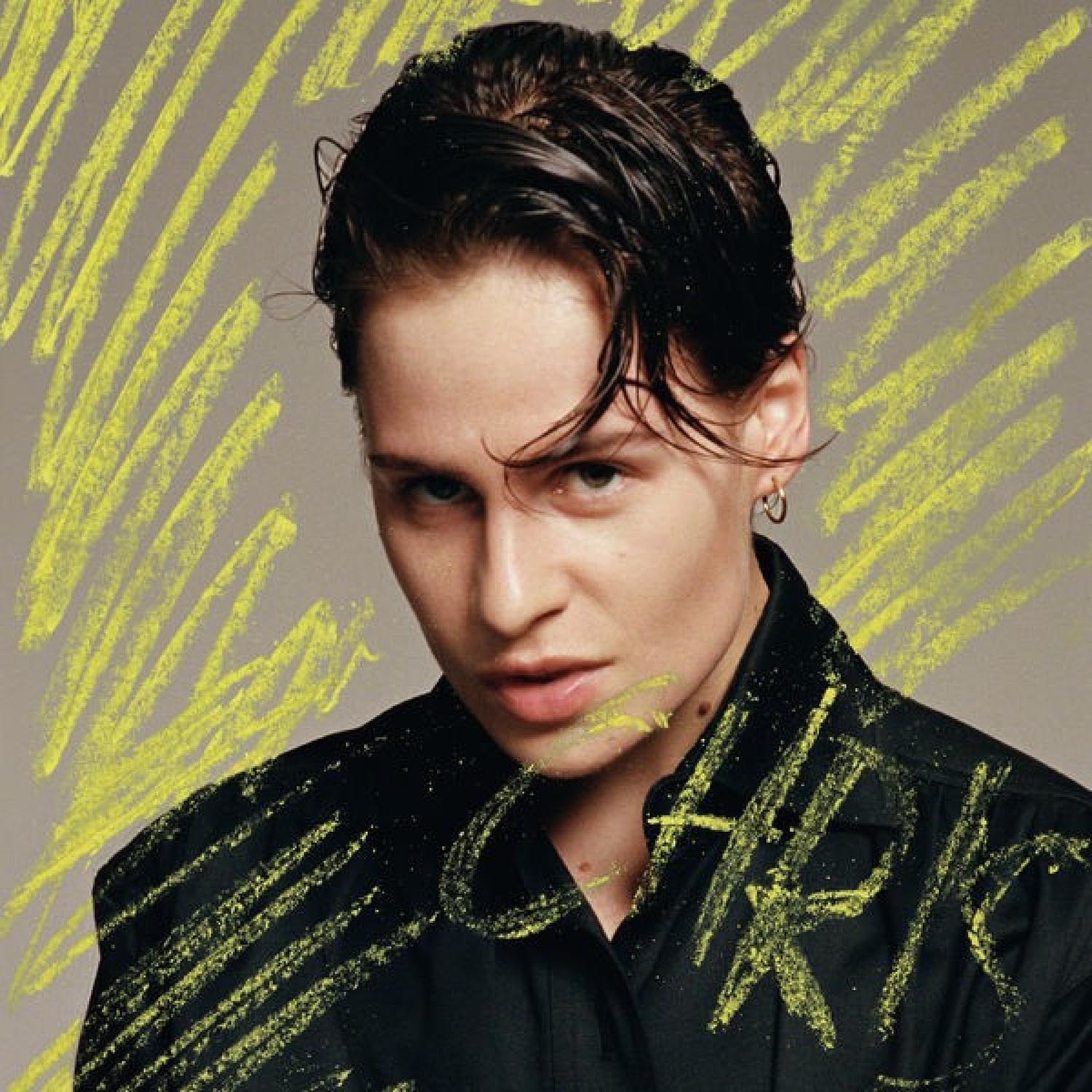 by Christine and the Queens
Billingual, compelling upbeat second album from modern day pop star Christine and the Queens.

This is the second album from Héloïse Letissier and it's available in French or English. It was produced in Paris and LA and is written, arranged and performed by Christine and The Queens. These are songs celebrating Christine's poly-sexual desire without sidelining her emotional pain. Rigid irresistible disco beats commanding a dancing rhythm reaction from feet and minds swaying while sultry pop vocals swoop and glide garnished by divine harmonies. Super slick funked up moody beats make subtle shifts and gyrate in spiralling song of desire and pain.

Christine and The Queens release her eagerly anticipated second album. Titled Chris, the record is released by Because Music, including double CD and vinyl versions, as well as limited edition boxset, There are two versions of the album; one sung exclusively in English and one sung exclusively in French. Chris was written, arranged and performed by Christine and the Queens. It is the follow up to her already-iconic debut record Chaleur Humaine, released to near-universal acclaim in France in 2014 and the UK in 2016, and selling more than 1.3 million copies to date.
Tracklist
1. Comme Si On S'Aimait
2. Damn, Dis-Moi
3. La Marcheuse
4. Doesn't Matter (Voleur De Soleil)
5. 5 Dols
6. Goya ! Soda !
7. Follarse
8. Machin-Chose
9. Bruce Est Dans Le Brouillard
10. Le G
11. Les Yeux Mouillés
12. L'Étranger (Voleur D'Eau)
13. Comme Si
14. Girlfriend
15. The Walker
16. Doesn't Matter
17. 5 Dollars
18. Goya Soda
19. Damn (What Must A Woman Do)
20. What's-Her-Face
21. Feel So Good
22. Make Some Sense
23. The Stranger
Catalogue No.: BEC5543601
Format: Vinyl, LP, Album, CD, Album
Receive this record and others like it when you join our monthly subscription box. We handpick records based on your tastes and our eclectic knowledge.