Free UK delivery for orders over £50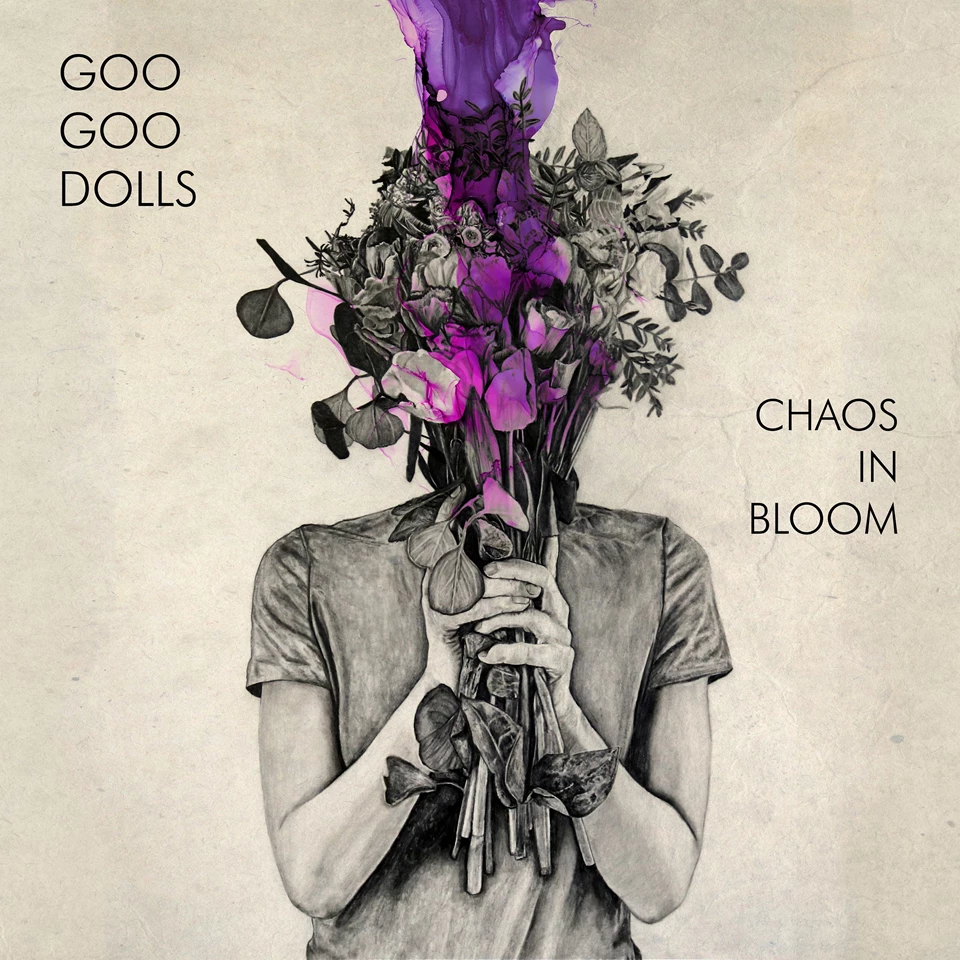 Goo Goo Dolls are back with their 12th studio album, Chaos in Bloom, on 12th August 2022. The album is produced by frontman John Rzeznik and features 10 tracks of biting sarcasm, stadium-ready choruses, and the band's signature spear-sharp songwriting.
While Chaos in Bloom wasn't necessarily written during the pandemic, many of the tracks reflect on the things that became amplified during that time, such as isolation, anxiety, and uncertainty. "Chaos in Bloom reminded us how special this whole thing is and to cherish the relationships that we have together," says Rzeznik. "Where we've been, and where we're going."
The album also grapples with observations about our dystopian modernity while searching for optimism and pushing for a more empathetic world. "I've been trying to have a relationship with the bigger picture," adds bassist and songwriter Robby Takac, "and refining happiness and what it means from that perspective."
Rzeznik and Takac recorded the album at Dreamland Studios just outside Woodstock, New York during the pandemic. The remote location proved to be the perfect setting for clearing the noise and creating a record that carries a true live quality. The band blended vintage instruments and gear with new-age recording processes and techniques to create a sound that is both fresh and familiar.
Chaos in Bloom is a testament to Goo Goo Dolls' longevity and creativity. The album is a powerful and moving exploration of the human condition, and it is sure to be a classic.
Tracklist
A1 Yeah, I Like You
A2 War
A3 Save Me From Myself
A4 Let The Sun
A5 Loving Life
B1 Going Crazy
B2 Day After Day
B3 Past Mistakes
B4 You Are The Answer
B5 Superstar
Catalogue No.: 93624878391
Format: Vinyl, LP, Album, Stereo, undefined
Receive this record and others like it when you join our monthly subscription box. We handpick records based on your tastes and our eclectic knowledge.