Free UK delivery for orders over £50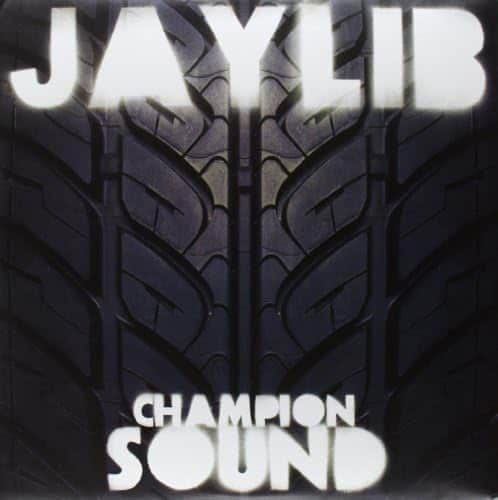 Champion Sound is a collaborative album by Jay Dee (later known as J Dilla) and Madlib, two of the most respected producers in hip-hop. The album is a collection of beats and rhymes, with each producer trading places on each track.
The production on Champion Sound is top-notch, with Jay Dee and Madlib bringing their own unique styles to the table. Jay Dee's beats are typically bass-heavy and breakbeat-oriented, while Madlib's are more off-kilter and sample-based. The two producers complement each other perfectly, creating a sound that is both innovative and classic.
The lyrics on Champion Sound are not necessarily as strong as the production, but they are still enjoyable. Jay Dee and Madlib trade verses about their lives as producers, their love of hip-hop, and their desire to create something special. While the lyrics are not always profound, they are honest and heartfelt. Overall, the collaboration between Jay Dee and Madlib is magic.
Tracklist
A1 L.A. To Detroit
A2 McNasty Filth - feat Frank-N-Dank
A3 Nowadays
A4 Champion Sound
A5 The Red
B7 Heavy
B8 Raw Shit - feat Talib Kweli
B9 The Official
B10 The Heist
C1 The Mission
C2 React - feat Quasimoto
C3 Strapped - feat Guilty Simpson
C4 Strip Club
D5 The Exclusive - feat Percee P
D6 Survival Test
D7 Starz
D8 No Games
Label: Stones Throw Records
Format: Vinyl, LP, Album, Reissue, Stereo, undefined
Receive this record and others like it when you join our monthly subscription box. We handpick records based on your tastes and our eclectic knowledge.