Free UK delivery for orders over £50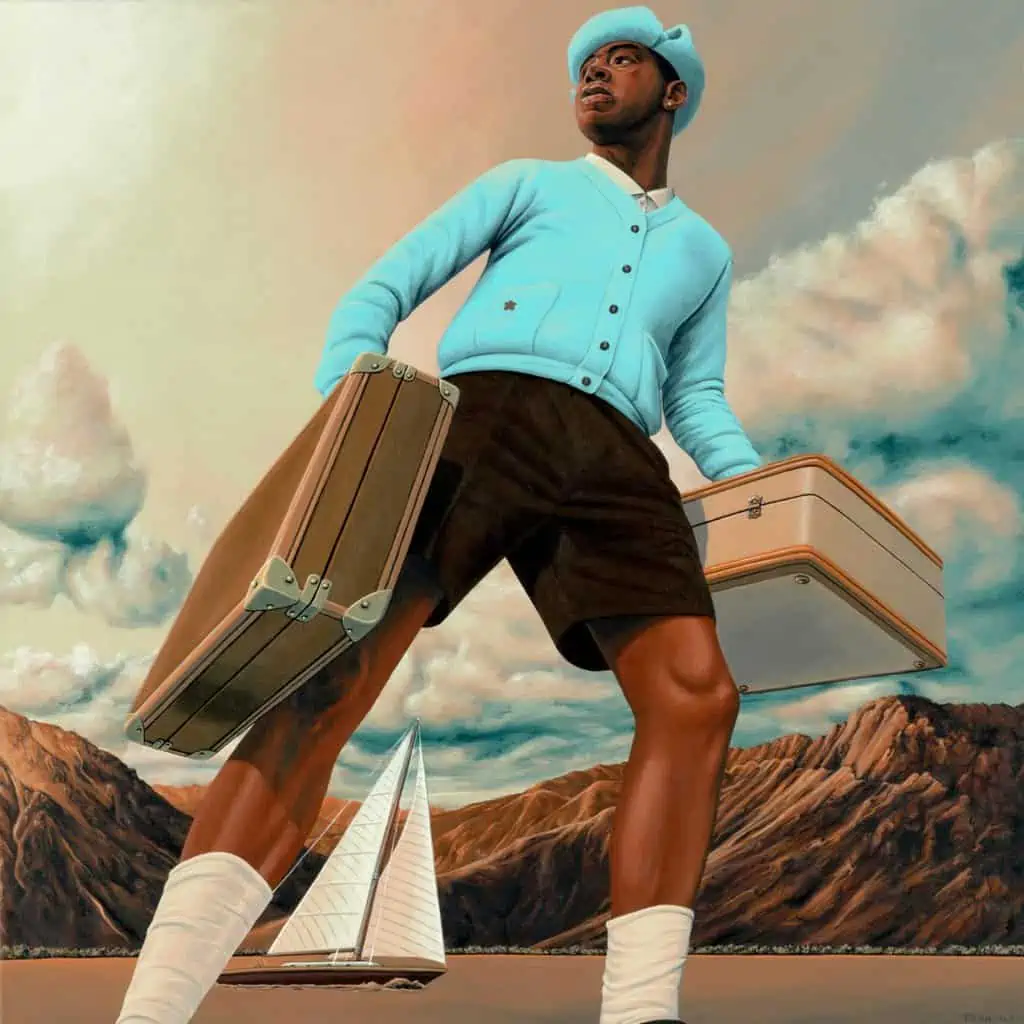 'Call Me If You Get Lost' is the sixth studio album from modern hip-hop ingenue Tyler, The Creator. Expanding its tentacles into soul, pop, jazz and reggae, this predictably impressive album featured guest spots from Pharrell, Lil Wayne and Lil Uzi Vert among many others, and includes the singles 'Lumberjack' and 'WusYaName'.
Tracklist
1. Sir Baudelaire
2. Corso
3. Lemonhead
4. Wusyaname
5. Lumberjack
6. Hot Wind Blows
7. Massa
8. Runitup
9. Manifesto
10. Sweet / I Thought You Wanted To Dance
11. Momma Talk
12. Rise!
13. Blessed
14. Juggernaut
15. Wilshire
16. Safari
Catalogue No.: 19439916641
Genre: Hip Hop, Funk / Soul
Style: Trap, Jazzy Hip-Hop, Contemporary R&B
Format: Vinyl, LP, Album, undefined
Receive this record and others like it when you join our monthly subscription box. We handpick records based on your tastes and our eclectic knowledge.