Free UK delivery for orders over £50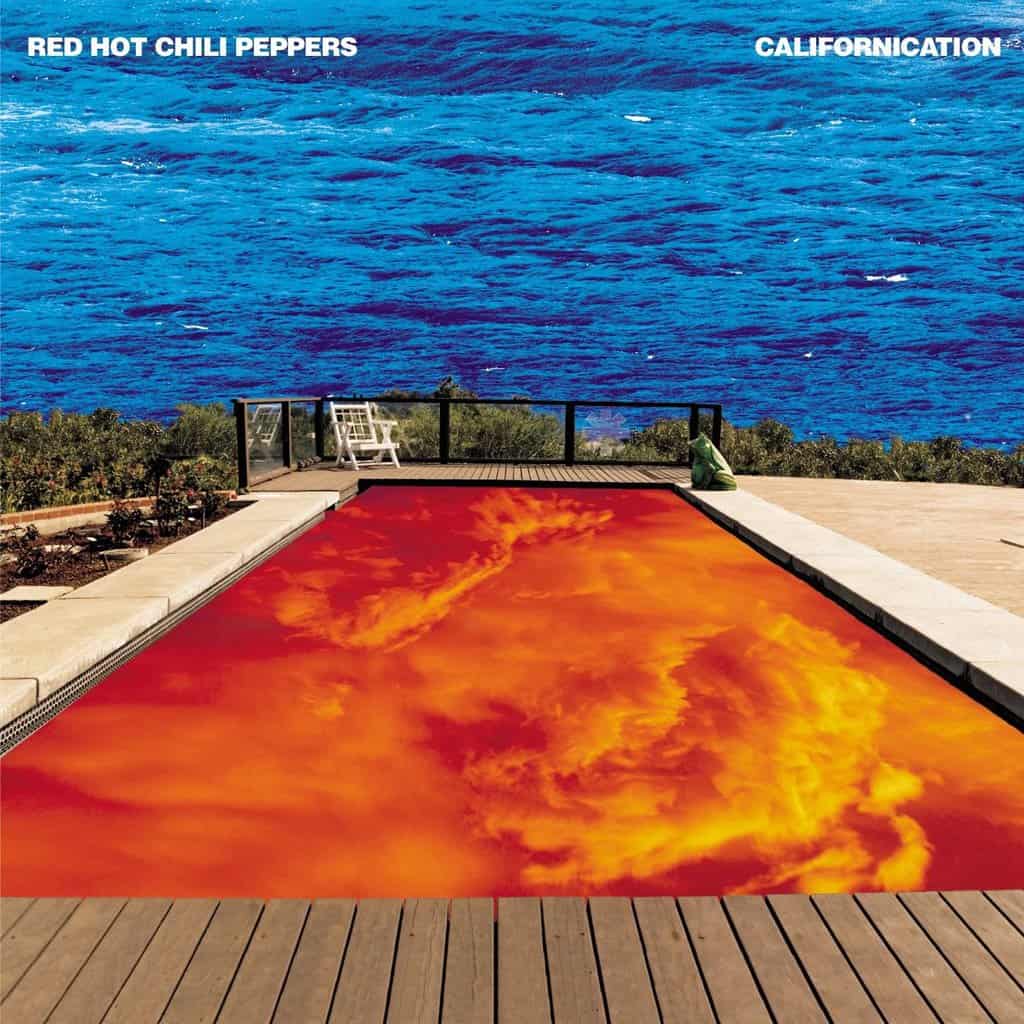 Californication is a seminal album that marked a creative and commercial resurgence for the iconic Red Hot Chili Peppers . Originally released in 1999, the album features a diverse range of musical styles, from the funky grooves of "Around The World" to the anthemic rock of the title track.
It also features "Scar Tissue", a haunting ballad that showcases lead singer Anthony Kiedis' vulnerable and introspective lyrics, and "Otherside", a hard-hitting rocker that tackles themes of addiction and recovery.
With its dynamic guitar riffs, powerful rhythms, and introspective lyrics, Californication is an album that speaks to the heart and soul of the rock genre. It's a testament to the band's ability to reinvent themselves while staying true to their signature sound.
Tracklist
1. Around The World
2. Parallel Universe
3. Scar Tissue
4. Otherside
5. Get On Top
6. Californication
7. Easily
8. Porcelain
9. Emit Remmus
10. I Like Dirt
11. This Velvet Glove
12. Savior
13. Purple Stain
14. Right On Time
15. Road Trippin'
Catalogue No.: 9362473861
Format: Vinyl, LP, Album, Reissue, undefined
Receive this record and others like it when you join our monthly subscription box. We handpick records based on your tastes and our eclectic knowledge.