Free UK delivery for orders over £50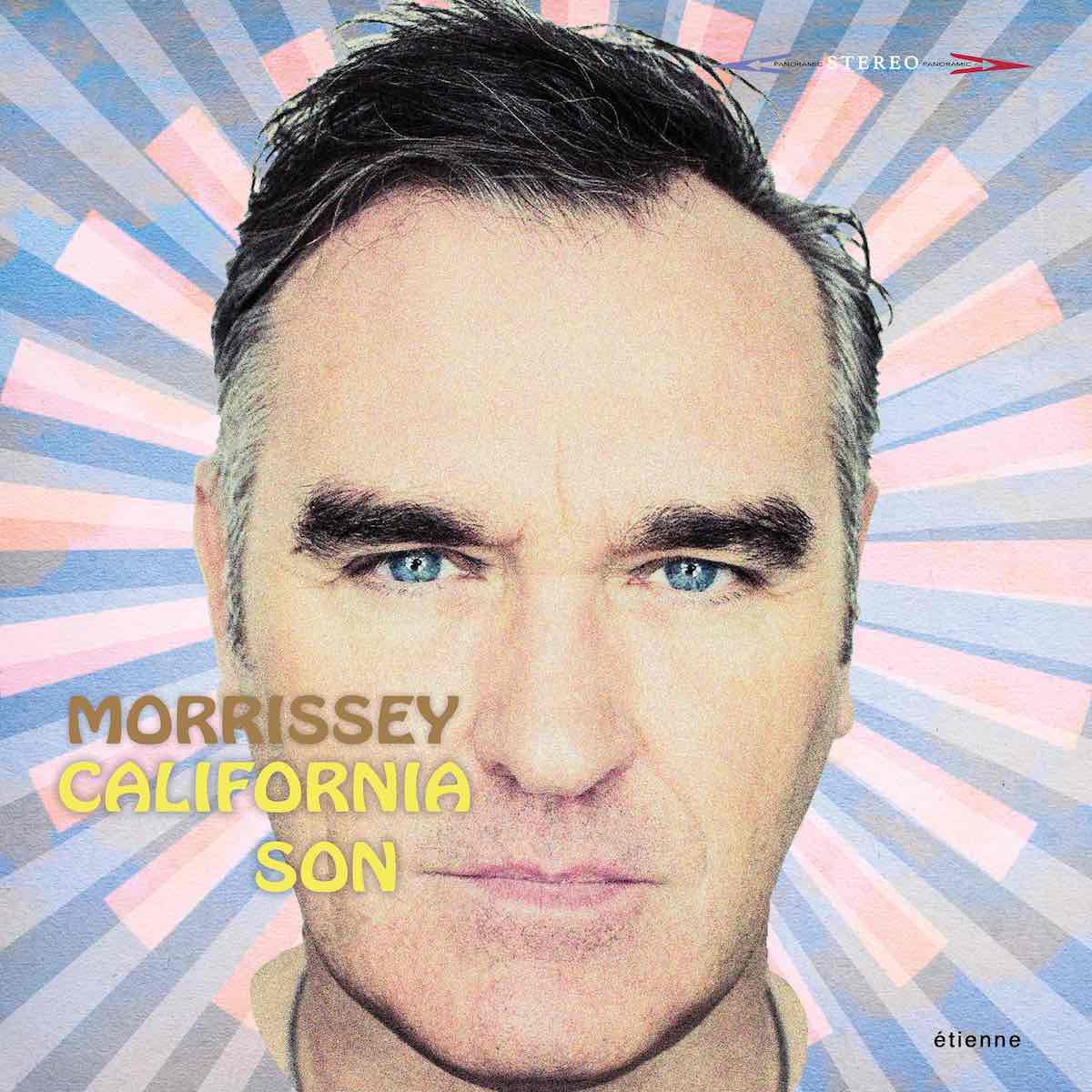 Morrissey's new album of covers includes songs by the likes of Joni Mitchell, Bob Dylan, Roy Orbison, Laura Nyro, Dionne Warwick and many more as well as having guests vocals by Billie Joe Armstrong (Green Day), LP, Ed Droste (Grizzly Bear), among others.
Tracklist
1. Morning Starship
2. Don't Interrupt The Sorrow
3. Only A Pawn In Their Game
4. Suffer The Little Children
5. Days Of Decision
6. It's Over
7. Wedding Bell Blues
8. Loneliness Remembers What Happiness Forgets
9. Lady Willpower
10. When You Close Your Eyes
11. Lenny's Tune
12. Some Say I Got Devil
Catalogue No.: 4050538481136
Style: Indie Pop, Indie Rock
Receive this record and others like it when you join our monthly subscription box. We handpick records based on your tastes and our eclectic knowledge.