Free UK delivery for orders over £50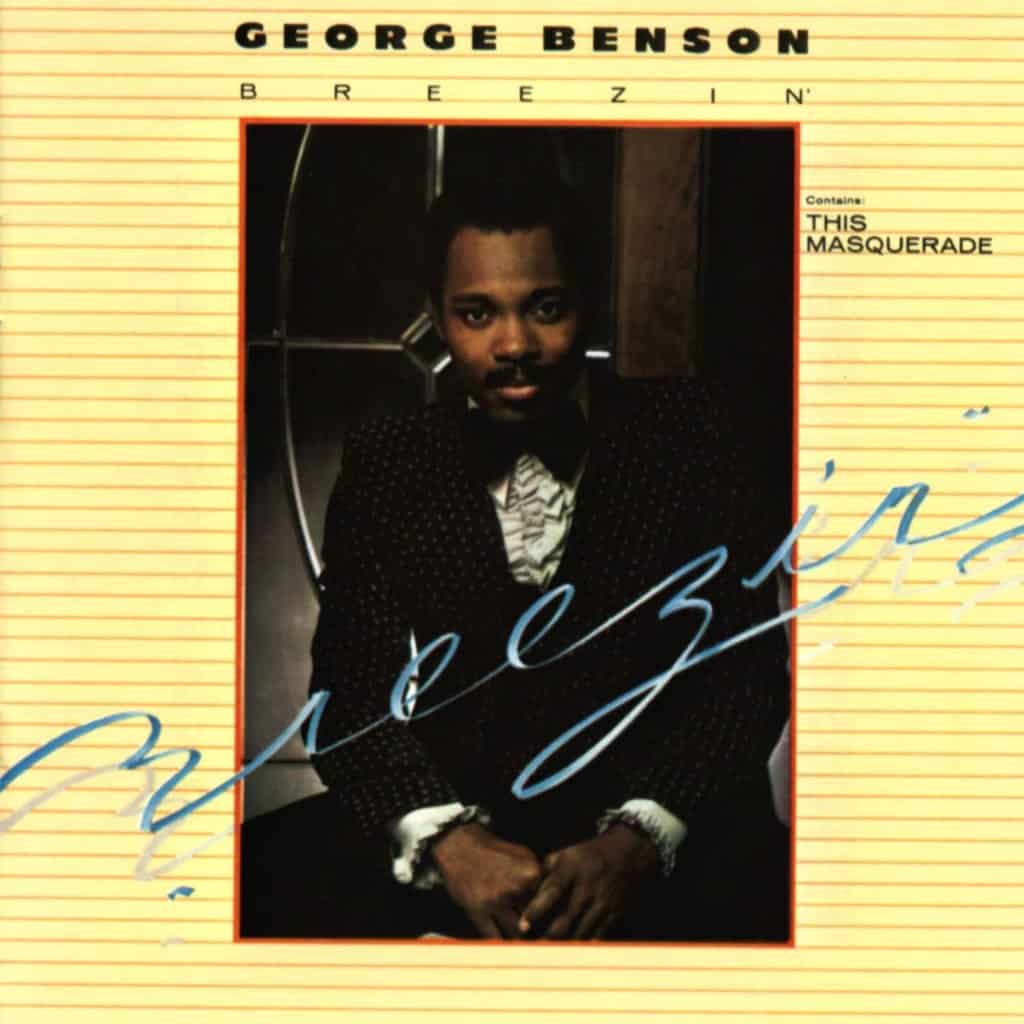 George Benson is simply one of the greatest guitarists in jazz history, but he is also an amazingly versatile musician, and that frustrates to no end critics who would paint him into a narrow bop box.

He can play in just about any style — from swing to bop to R&B to pop — with supreme taste, a beautiful rounded tone, terrific speed, a marvelous sense of logic in building solos, and, always, an unquenchable urge to swing. His inspirations may have been Charlie Christian and Wes Montgomery — and he can do dead-on impressions of both — but his style is completely his own. Not only can he play lead brilliantly, he is also one of the best rhythm guitarists around, supportive to soloists and a dangerous swinger, particularly in a soul-jazz format.

Yet Benson can also sing in a lush, soulful tenor with mannerisms similar to those of Stevie Wonder and Donny Hathaway, and it is his voice that has proved to be more marketable to the public than his guitar. Benson is the guitar-playing equivalent of Nat King Cole — a fantastic pianist whose smooth way with a pop vocal eventually eclipsed his instrumental prowess in the marketplace but unlike Cole, Benson has been granted enough time after his fling with the pop charts to reaffirm his jazz guitar credentials, which he still does at his concerts.
Tracklist
1. Breezin'
2. This Masquerade
3. Six To Four
4. Affirmation
5. So This Is Love?
6. Lady
Catalogue No.: 0603497845149
Style: Smooth Jazz, Jazz-Funk
Format: Vinyl, LP, Album, Limited Edition, Reissue
Receive this record and others like it when you join our monthly subscription box. We handpick records based on your tastes and our eclectic knowledge.