Free UK delivery for orders over £50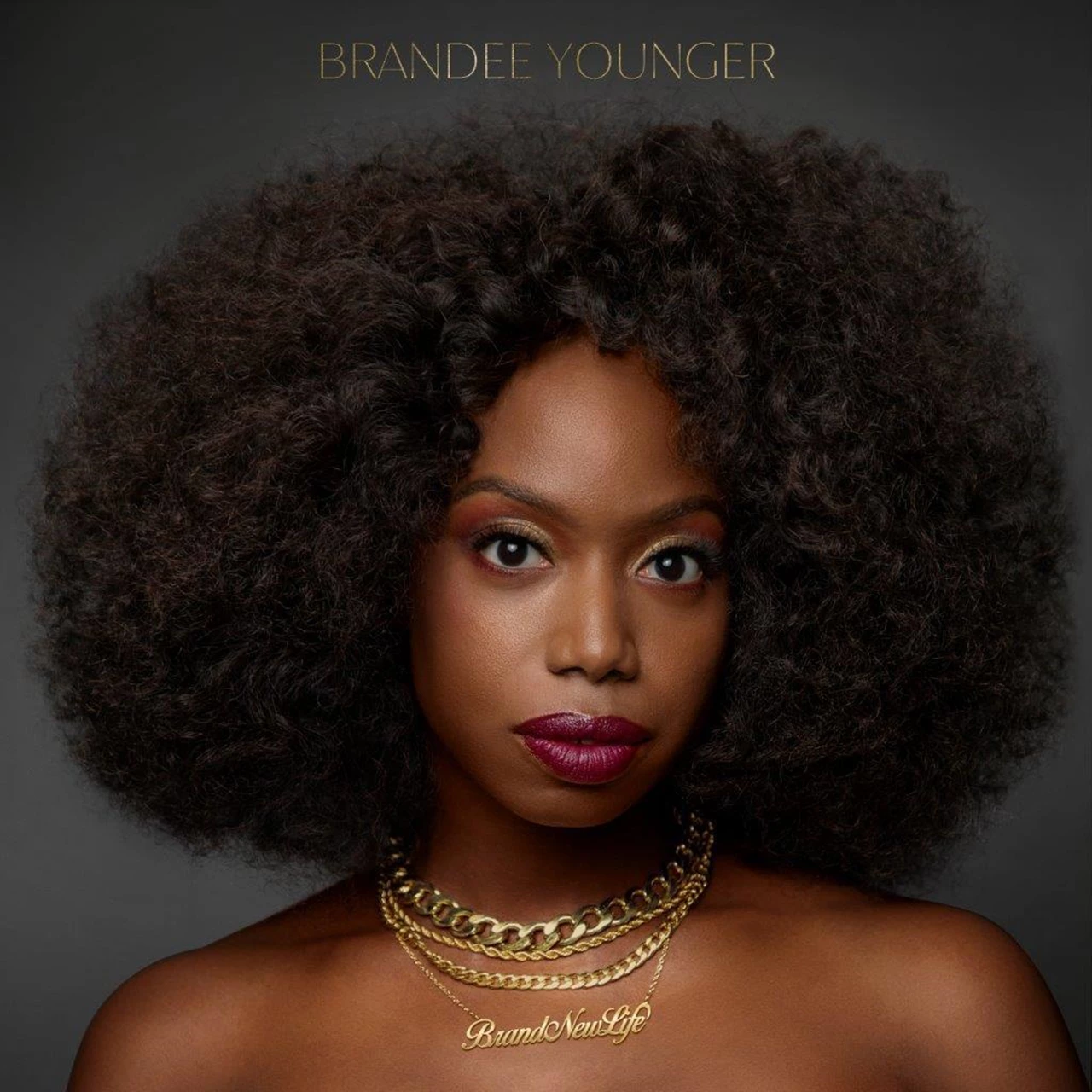 "Brand New Life" by Brandee Younger, released in 2014, is a mesmerising exploration of the harp's potential in modern jazz and beyond. The album showcases the innovative artistry of jazz harpist Brandee Younger, as she redefines the boundaries of the instrument within contemporary jazz and neo-soul.
Hailing from Hempstead, New York, Brandee Younger emerges as a visionary harpist, breaking away from traditional perceptions of the harp's role in jazz. "Brand New Life" serves as a pivotal work that bridges jazz with a touch of R&B and electronic influences.
The album exhibits a fluidity that traverses genres effortlessly. From the vibrant interpretation of "Afro Harping" to the atmospheric original "Linda Lee," Younger blends intricate harp melodies with contemporary production elements, resulting in a fresh and engaging sonic landscape.
Critics applauded Younger's groundbreaking approach to her instrument and genre. All About Jazz praised her as a "trailblazer" who "pushes her chosen instrument into unprecedented territory."
"Brand New Life" signifies Younger's artistic versatility. Tracks like "Hess Is More" merge traditional jazz influences with a contemporary twist, highlighting her ability to fuse different musical worlds.
The album's innovative production techniques are evident in the incorporation of electronics and synthesis. "Soul Vibrations" demonstrates Younger's exploration of sonic textures, as she harnesses the harp's ethereal qualities in a modern context.
"Brand New Life" propels the harp into new dimensions, demonstrating Brandee Younger's remarkable skill as a jazz innovator. The album's seamless fusion of traditional jazz, neo-soul, and modern production techniques showcases Younger's determination to push the boundaries of her instrument.
With "Brand New Life," Brandee Younger introduces a refreshing perspective to the jazz landscape. The album's genre-defying approach, impeccable harp playing, and innovative production place her among the pioneering artists redefining jazz in the modern age.
Tracklist
A1 You're A Girl For One Man Only
A2 Brand New Life - feat Mumu Fresh
A3 Come Live With Me (Interlude)
A4 Livin' And Lovin' In My Own Way - feat Pete Rock
B1 Running Game (Intro)
B2 Running Game
B3 Moving Target
B4 Dust - feat Me'Shell NdegéOcello
B5 The Windmills Of Your Mind - feat 9th Wonder
B6 If It's Magic
Format: Vinyl, LP, undefined
Receive this record and others like it when you join our monthly subscription box. We handpick records based on your tastes and our eclectic knowledge.