Free UK delivery for orders over £50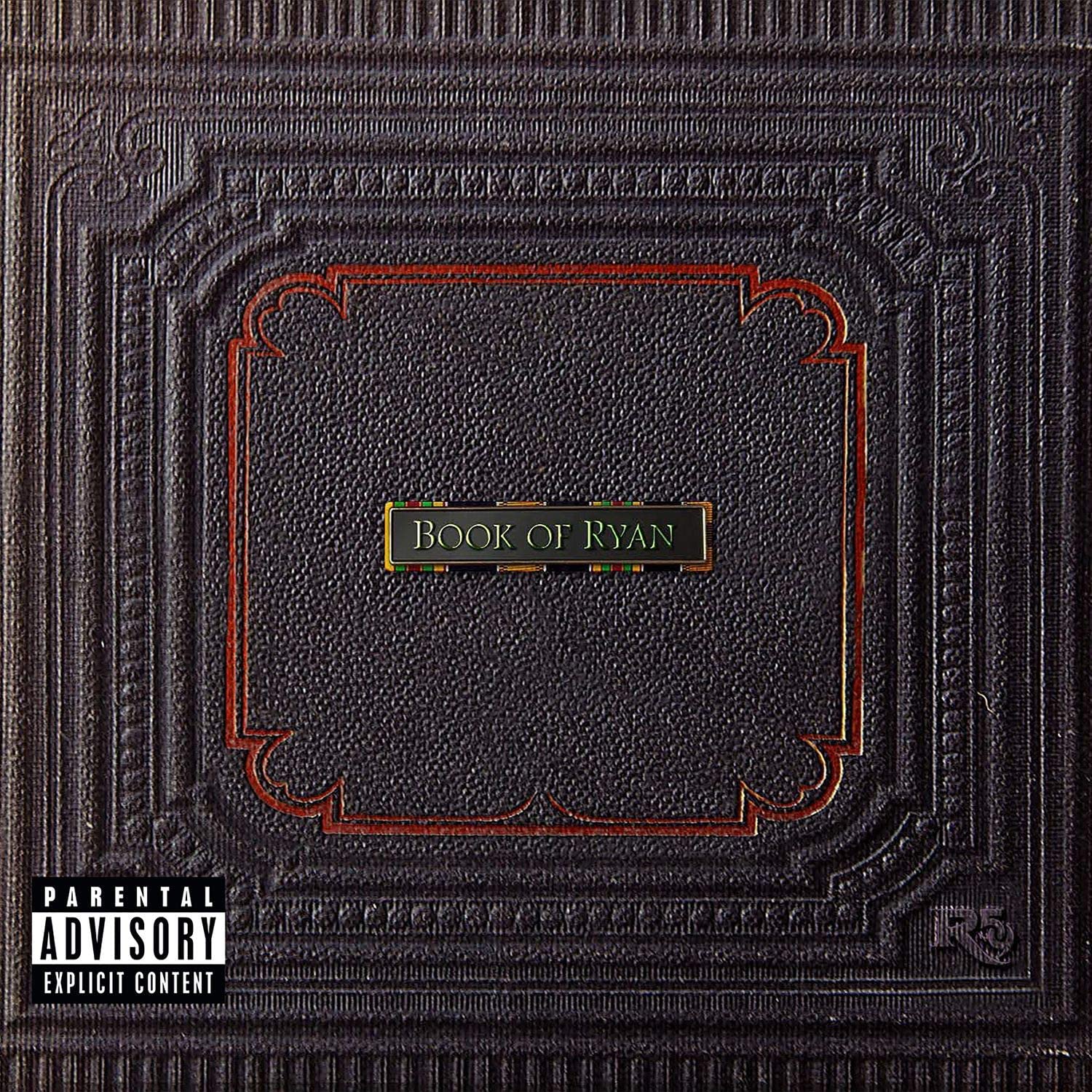 Book of Ryan, the seventh solo studio project from the grinding rhyme visionary born Ryan Montgomery, is a work that defies well-worn, grizzled veteran rap clichés. This is the sound of artistic freedom. "I'm at the happiest, most productive time of my life," says Royce without a hint of hyperbole. "I know people are used to dark content from me, but this is not a dark album. It's optimistic and very reflective. There's some dark humor, but overall Book of Ryan finds me in a good place."
Indeed, Book of Ryan, stands as the most ambitious, hands-on project of the respected spitter's career. Recorded in Heaven Studio, Royce's newly built studio in suburban Detroit and executive produced by longtime hit-making musical accomplice Mr. Porter and coexecutive producer S1, the follow up to 2016's Layers is a powerful reminder of the rapper's storied, and at times refreshingly unpredictable run. With Book of Ryan he continues as a fearless wordsmith who is as vital and hungry as ever.
Tracklist
1. Intro
2. Woke
3. My Parallel (Skit)
4. Caterpillar
5. God Speed
6. Dumb
7. Who Are You (Skit)
8. Cocaine
9. Life Is Fair
10. Boblo Boat
11. Legendary
12. Summer On Lock
13. Amazing
14. Outside
15. Power
16. Protecting Ryan (Skit)
17. Strong Friend
18. Anything/Everything
19. Stay Woke
20. First Of The Month
Format: Vinyl, LP, Album, undefined
Receive this record and others like it when you join our monthly subscription box. We handpick records based on your tastes and our eclectic knowledge.