Free UK delivery for orders over £50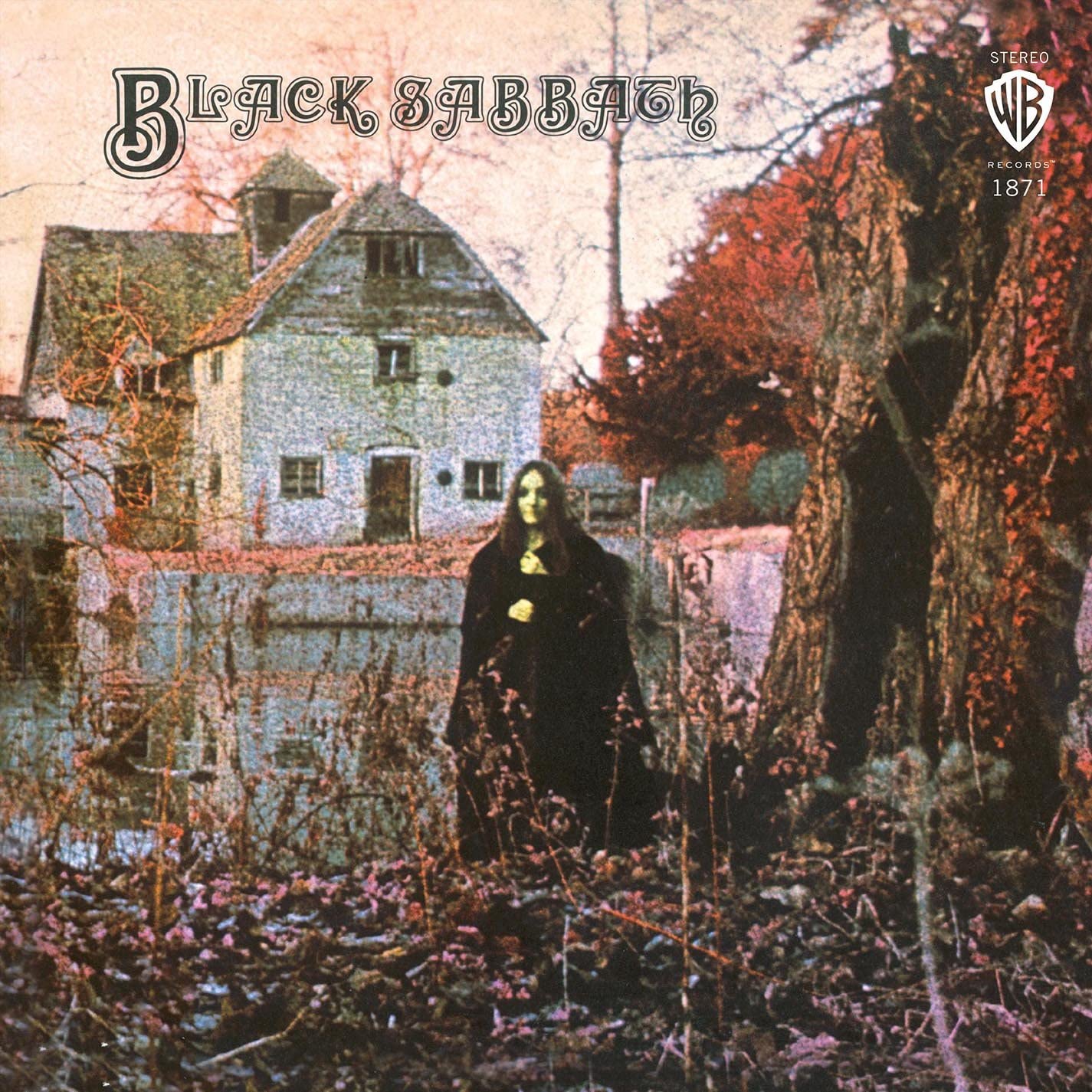 Black Sabbath is the debut, self-titled studio album by the English rock band Black Sabbath. It was released on 13 February 1970 in the United Kingdom by Vertigo Records and on 1 June 1970 in the United States by Warner Bros. Records. The album is widely regarded as the first album in the heavy metal genre. Additionally, the opening track, the self-titled "Black Sabbath", has been referred to as the first doom metal song.
Upon release, the album reached number eight on the UK Albums Charts and number 23 on the US Billboard 200. It was included in Robert Dimery's book 1001 Albums You Must Hear Before You Die.
Tracklist
1. Black Sabbath
2. The Wizard
3. Behind the Wall of Sleep
4. N.I.B.
5. Evil Woman (Crow Cover)
6. Sleeping Village
7. Warning

Catalogue No.: BMGRM053LP
Receive this record and others like it when you join our monthly subscription box. We handpick records based on your tastes and our eclectic knowledge.