Free UK delivery for orders over £50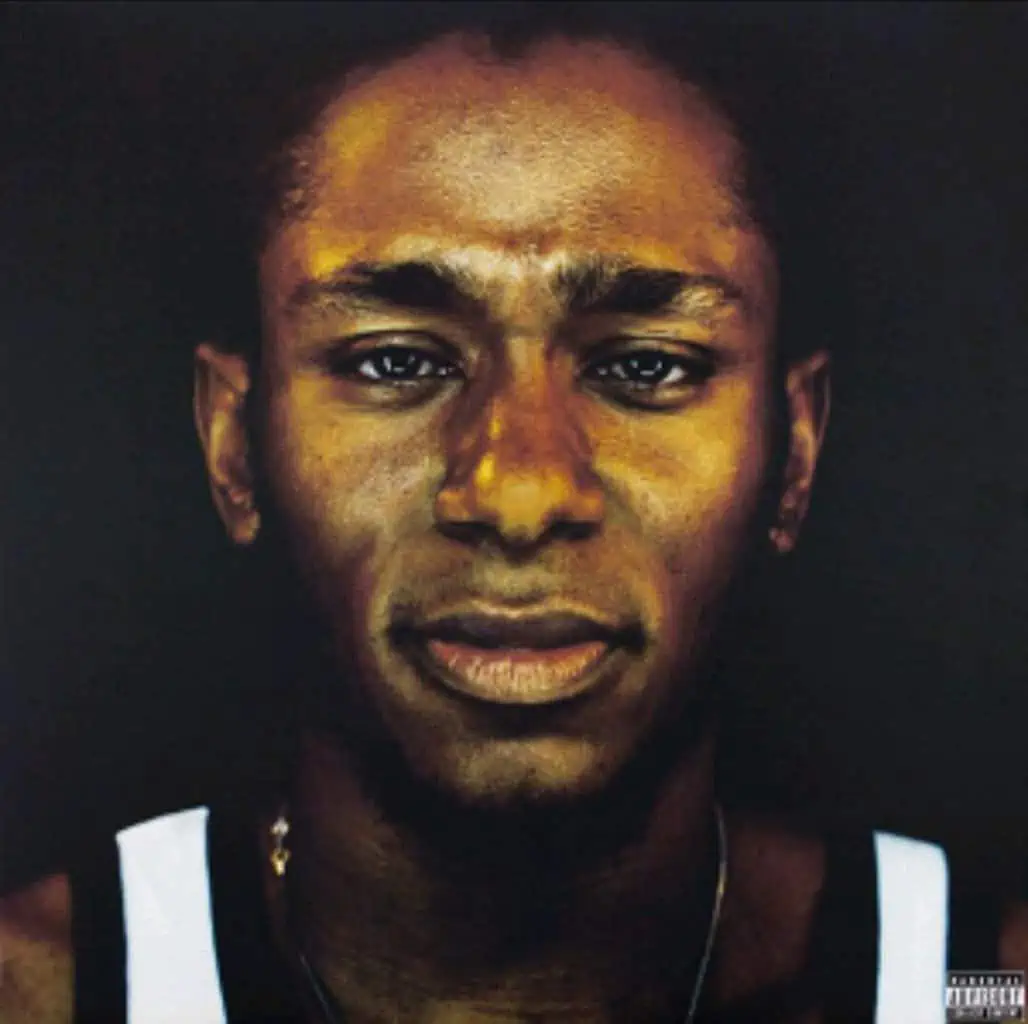 Super-classic 90's hip-hop missive from Mos Def. Black On Both Sides was Mos Def's debut album and it still stands up today. Swinging live instrumentation and a smooth-but-political flow add up to a highly satisfying whole.
Tracklist
1. Fear Not Of Man
2. Hip Hop
3. Love
4. Ms Fat Booty
5. Speed Law
6. Do It Now Feat. Busta Rhymes
7. Got
8. Umi Says
9. New World Water
10. Rock 'n' Roll
11. Know That Feat. Talib Kweli
12. Climb Feat. Vinia Mojica
13. Brooklyn
14. Habitat
15. Mr. N***a Feat. Q-Tip
16. Mathematics
17. May - December
Catalogue No.: B0022459-01
Format: Vinyl, LP, Album, Reissue
Receive this record and others like it when you join our monthly subscription box. We handpick records based on your tastes and our eclectic knowledge.