Free UK delivery for orders over £50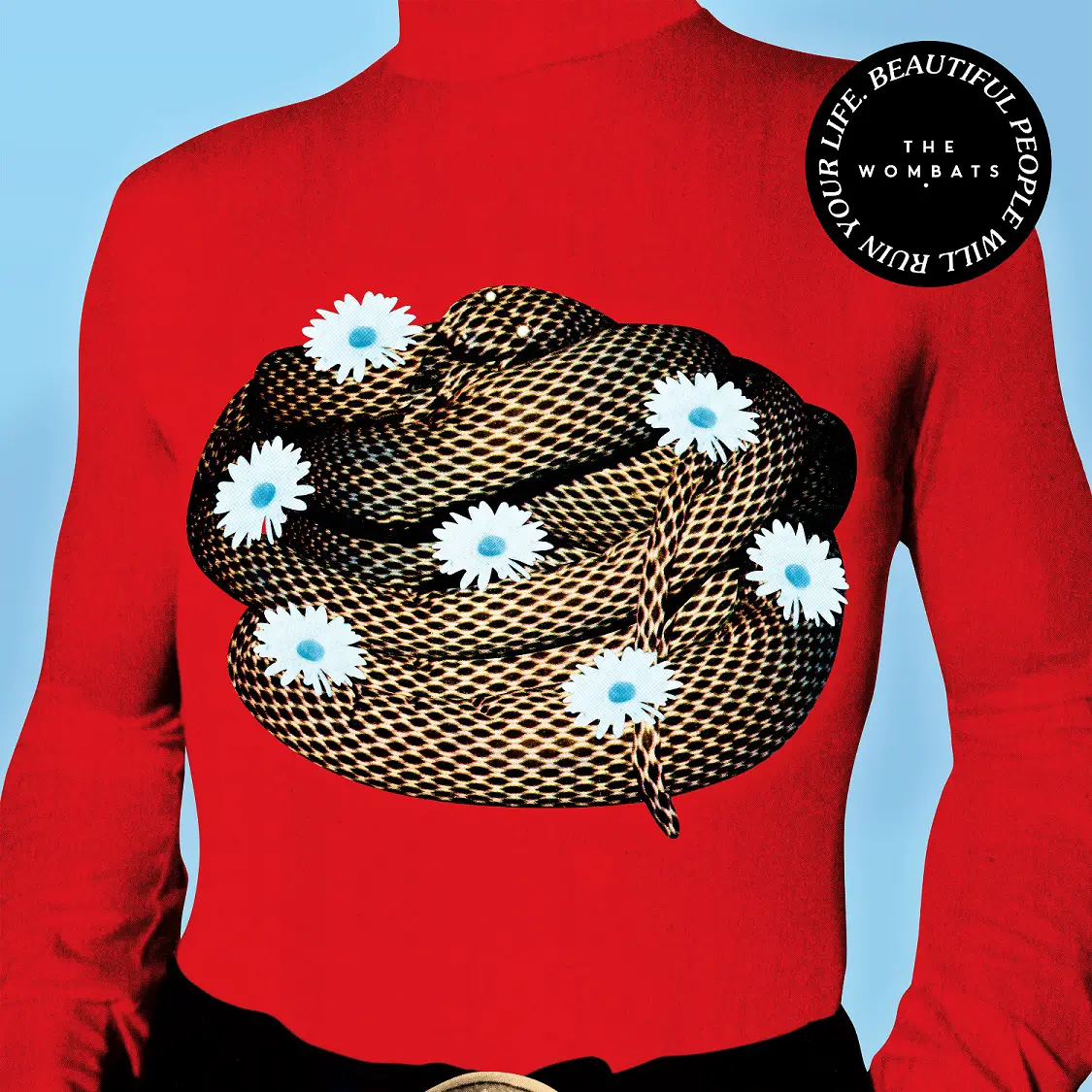 Beautiful People Will Ruin Your Life
Delivering exhilaration and a captivative listening experience, Beautiful People Will Ruin Your Life marks The Wombats' fourth studio album, sure to delight their dedicated fan base. Bursting with spirited indie pop melodies accompanied by sharply crafted lyrics, each track promises enjoyment.
Leading off is the eponymous title track, serving as a cautionary tale against embarking upon relationships with beautiful people. Following suit is "Greek Tragedy," offering thoughtful introspection on post-relationship turmoil. Memorable moments within this album include the invigorating "Lemon to a Knife Fight," "Ready for the Weekend," and an enchanting collaboration with Kacey Musgraves on the track named "Turn."
Tracklist
A1 Cheetah Tongue
A2 Lemon To A Knife Fight
A3 Turn
A4 Black Flamingo
A5 White Eyes
A6 Lethal Combination
B1 Out Of My Head
B2 I Only Wear Black
B3 Ice Cream
B4 Dip You In Honey
B5 I Don't Know Why I Like You But I Do
Format: Vinyl, LP, Album, Clear
Receive this record and others like it when you join our monthly subscription box. We handpick records based on your tastes and our eclectic knowledge.