Free UK delivery for orders over £50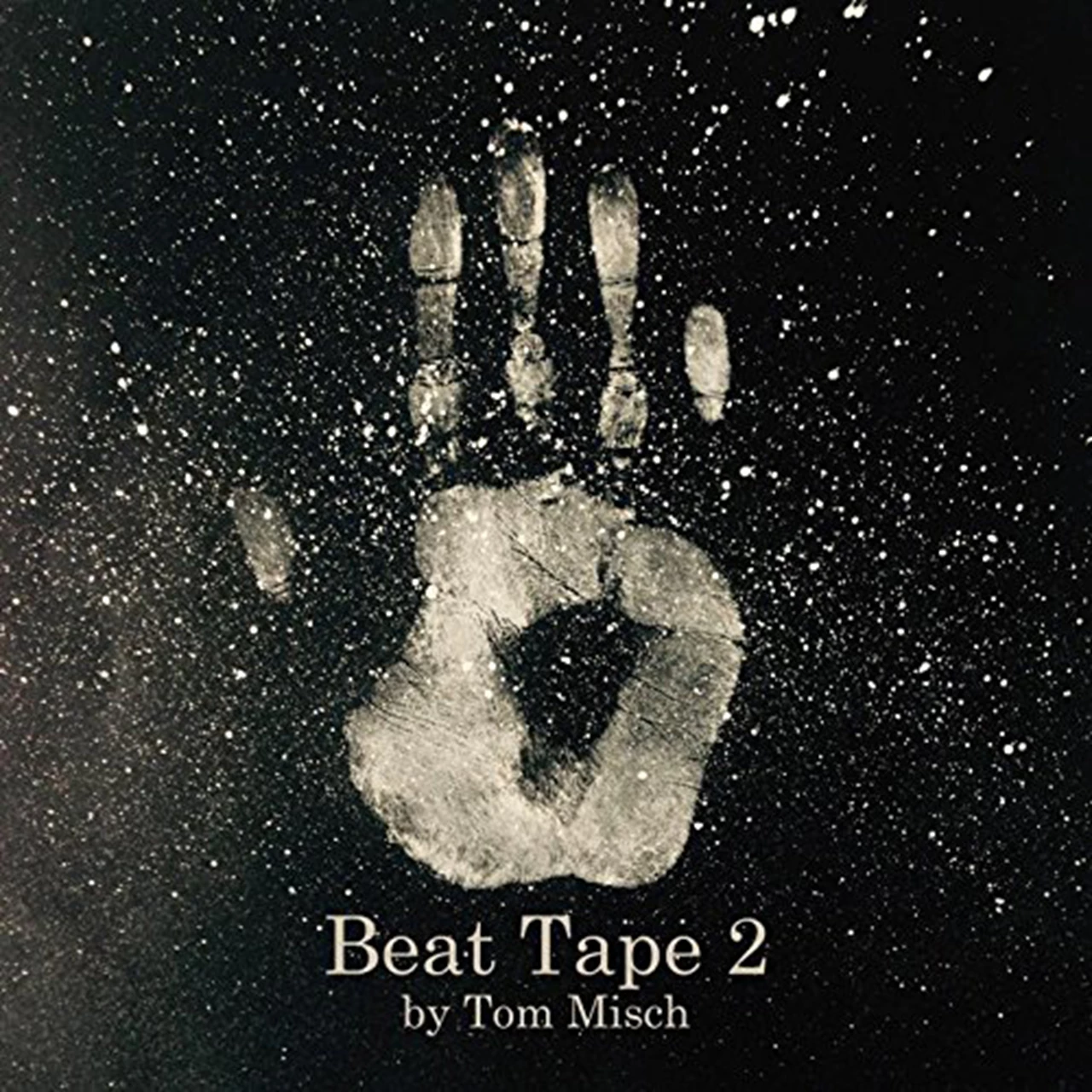 "Beat Tape 2" by Tom Misch, released in 2015, is a captivating exploration of the British musician's diverse musical influences. A multi-instrumentalist, producer, and singer-songwriter, Tom Misch's sophomore project showcases his knack for blending genres and creating a distinctive sonic landscape.
Hailing from London, Tom Misch gained recognition for his unique approach to music production, merging elements of jazz, hip-hop, and soul. "Beat Tape 2" serves as a follow-up to his earlier works and demonstrates his growth as an artist.
"Beat Tape 2" is a showcase of Misch's versatility, featuring a mix of instrumental tracks and collaborations with vocalists. Tracks like "Wake Up This Day" and "Beautiful Escape" demonstrate Misch's intricate guitar work, complemented by smooth vocal performances.
Critics praised Misch's genre-blurring approach. Clash Magazine highlights the album's "warmth, intimacy, and palpable love of music," while Earmilk commends Misch for his "complex yet accessible sound."
The album's fusion of genres is evident in tracks like "Colours of Freedom," which seamlessly blends electronic elements with jazzy instrumentation. Misch's incorporation of live instruments and electronic production techniques adds depth and complexity to each track.
"Beat Tape 2" is a testament to Tom Misch's dedication to exploring different musical avenues. The album's rhythmic complexity, melodic depth, and Misch's signature guitar prowess create an immersive and enjoyable listening experience.
With "Beat Tape 2," Tom Misch showcases his ability to bridge musical genres with finesse. The album's combination of intricate instrumentals and soulful collaborations highlights Misch's range as an artist. As he seamlessly weaves elements of jazz, hip-hop, and soul, "Beat Tape 2" is a testament to Misch's creative vision and serves as an important milestone in his journey as a musical innovator.
Tracklist
A1 The Journey
A2 Wander With Me - feat Carmody
A3 Nightgowns - feat Loyle Carner
B1 Falafel
B2 Wake Up This Day - feat Jordan Rakei
B3 In The Midst Of It - feat Sam Wills
C1 Come Back
C2 Your Love - feat Alexa Harley
C3 Hark - feat Alfa Mist
D1 Colours Of Freedom - feat Bearcubs
D2 Beautiful Escape - feat Zak Abel
D3 Home
Genre: Electronic, Hip Hop, Funk / Soul
Style: Acid Jazz, Downtempo, Jazzy Hip-Hop, Neo Soul, Hip Hop, Contemporary R&B, Nu-Disco
Format: Vinyl, LP, Album, undefined
Receive this record and others like it when you join our monthly subscription box. We handpick records based on your tastes and our eclectic knowledge.