Free UK delivery for orders over £50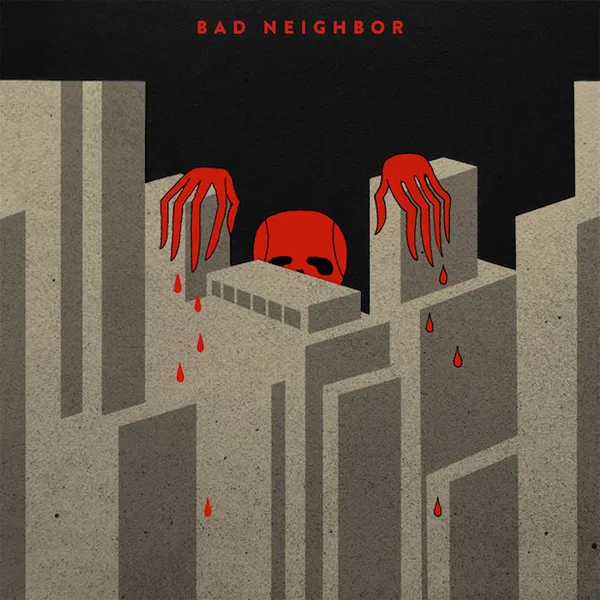 Bad Neighbor (Black & Red Vinyl)
Madlib provides the beats, MED and Blu provide the vision and the rhymes, with a little help from massive players like MF Doom, Aloe Blacc, Hodgy Beats etc. So real bigness all around. Bad Neighbour sums up contemporary LA hip-hop with blunted beats and kinetic lyrical activity. Released by BangYaHead.
Tracklist
1. The Buzz
2. The Strip
3. Burgundy Whip
4. Peace Coming With Me
5. Drive In
6. Knock Knock
7. Peroxide
8. Finer Things
9. Whoop T
10. Serving
11. Birds
12. Belly Full
13. Get Money
Format: Vinyl, LP, Album, Reissue, Special Edition, Red & Black
Receive this record and others like it when you join our monthly subscription box. We handpick records based on your tastes and our eclectic knowledge.