Free UK delivery for orders over £50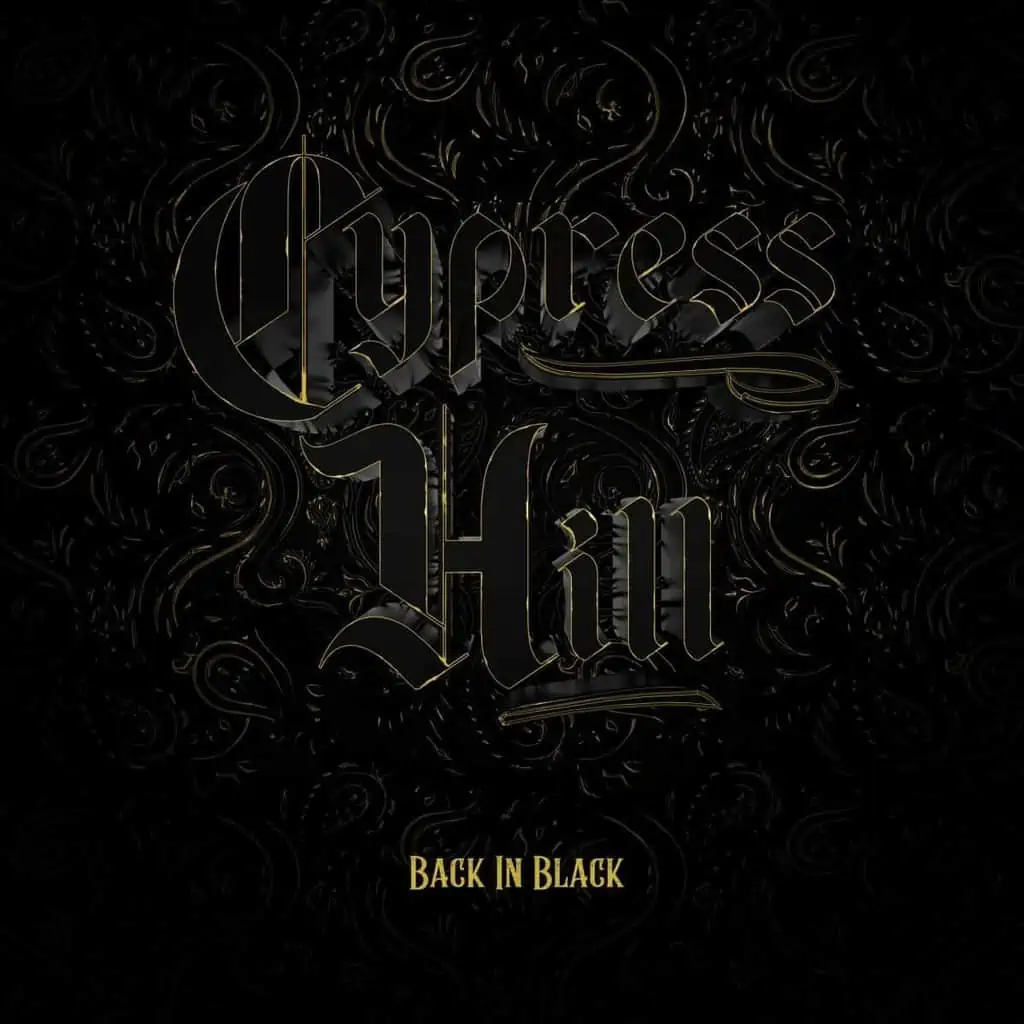 'Back In Black' is the tenth album by legendary Californian hip-hop group Cypress Hill. The album sees the band returning to their hip-hop roots. Rapper Sen Dog calls the album 'a straight hip-hop joint'. Central to the album is a theme of politicians trying to pull the wool over our eyes.
Tracklist
1. Takeover
2. Open Ya Mind
3. Anymore
4. Certified
5. Bye Bye
6. Come with Me
7. The Original
8. Hit 'Em
9. Break Of Dawn
10. Champion Sound
11. The Ride
Catalogue No.: 4050538769586
Style: Conscious, Gangsta
Format: Vinyl, LP, Album, undefined
Receive this record and others like it when you join our monthly subscription box. We handpick records based on your tastes and our eclectic knowledge.