Free UK delivery for orders over £50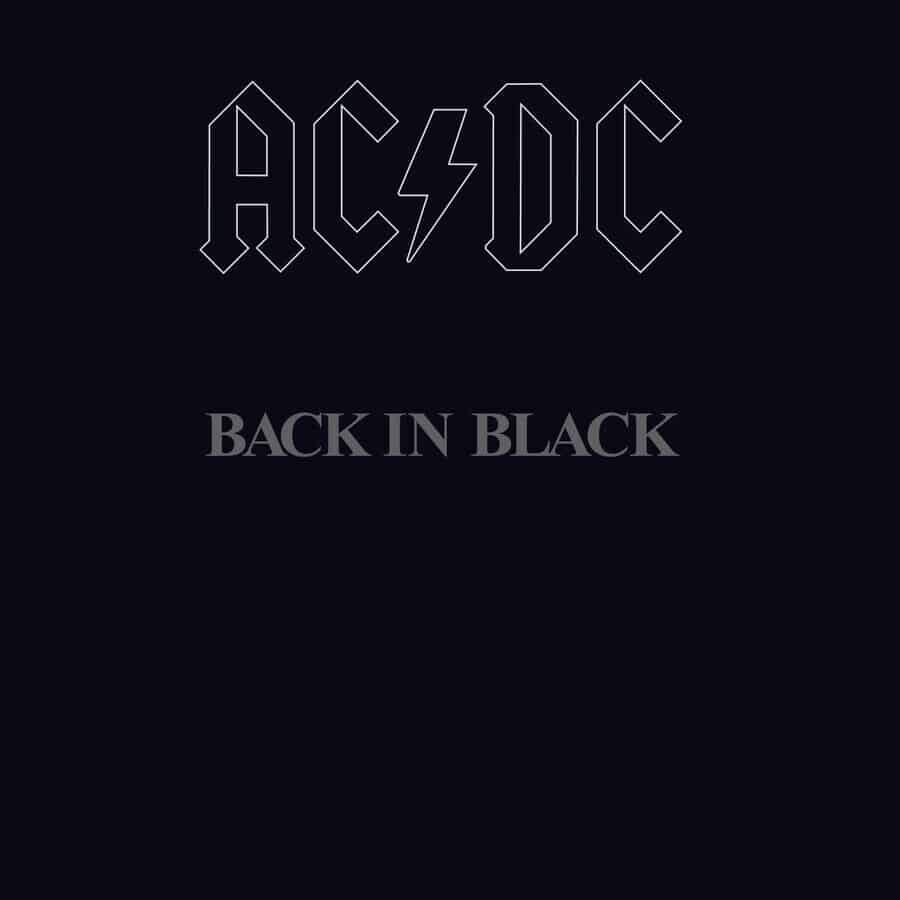 Back In Black by AC/DC is a classic rock album that has stood the test of time. Originally released in 1980, the album is a tribute to the band's original lead singer, Bon Scott, who passed away earlier that year. The album features new lead singer Brian Johnson, who brought his own style to the band's sound.
The standout tracks on Back In Black include "Hells Bells," a slow-burning track that builds to a powerful chorus, and "Back In Black," a hard-hitting rocker that has become an iconic song in rock music history.
Back In Black is an album that embodies the spirit of classic rock and is a testament to AC/DC's ability to create timeless music that speaks to generations of fans.
Tracklist
1. Hells Bells
2. Shoot To Thrill
3. What Do You Do For Money Honey
4. Givin The Dog A Bone
5. Let Me Put My Love Into You
6. Back In Black
7. You Shook Me All Night Long
8. Have A Drink On Me
9. Shake A Leg
10. Rock And Roll Ain't Noise Pollution
Format: Vinyl, LP, Album, Reissue, Remastered, undefined
Receive this record and others like it when you join our monthly subscription box. We handpick records based on your tastes and our eclectic knowledge.