Free UK delivery for orders over £50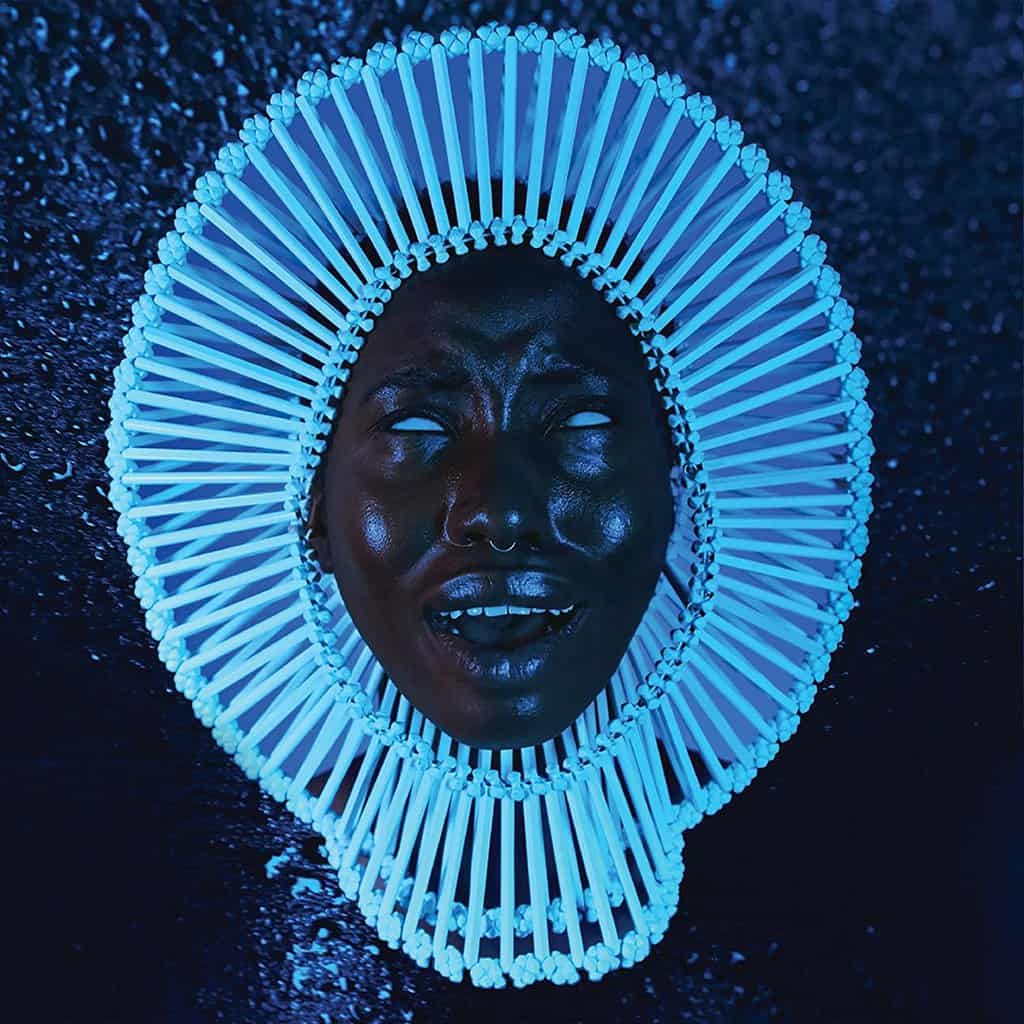 Released in December 2016, "Awaken My Love!" is a stark departure from Childish Gambino's previous work. The multi-talented artist known for pushing boundaries within the rap and hip-hop space suddenly wading into funk, soul and R&B territory was not something fans — or critics — were expecting. Despite initial shock, however, the album quickly established itself as another standout addition to his discography thanks in part to its dynamic instrumentation and innovative songwriting. Tracks like "Redbone," with its powerful vocals are pure ear candy. Other songs like "Zombies" showcase how versatile he can be when it comes to creating complex funk and soul music.
Tracklist
1. Me And Your Mama
2. Have Some Love
3. Boogieman
4. Zombies
5. Riot
6. Redbone
7. California
8. Terrified
9. Baby Boy
10. The Night Me And Your Mama Met
11. Stand Tall
Catalogue No.: GLS-0221-01
Receive this record and others like it when you join our monthly subscription box. We handpick records based on your tastes and our eclectic knowledge.