Free UK delivery for orders over £50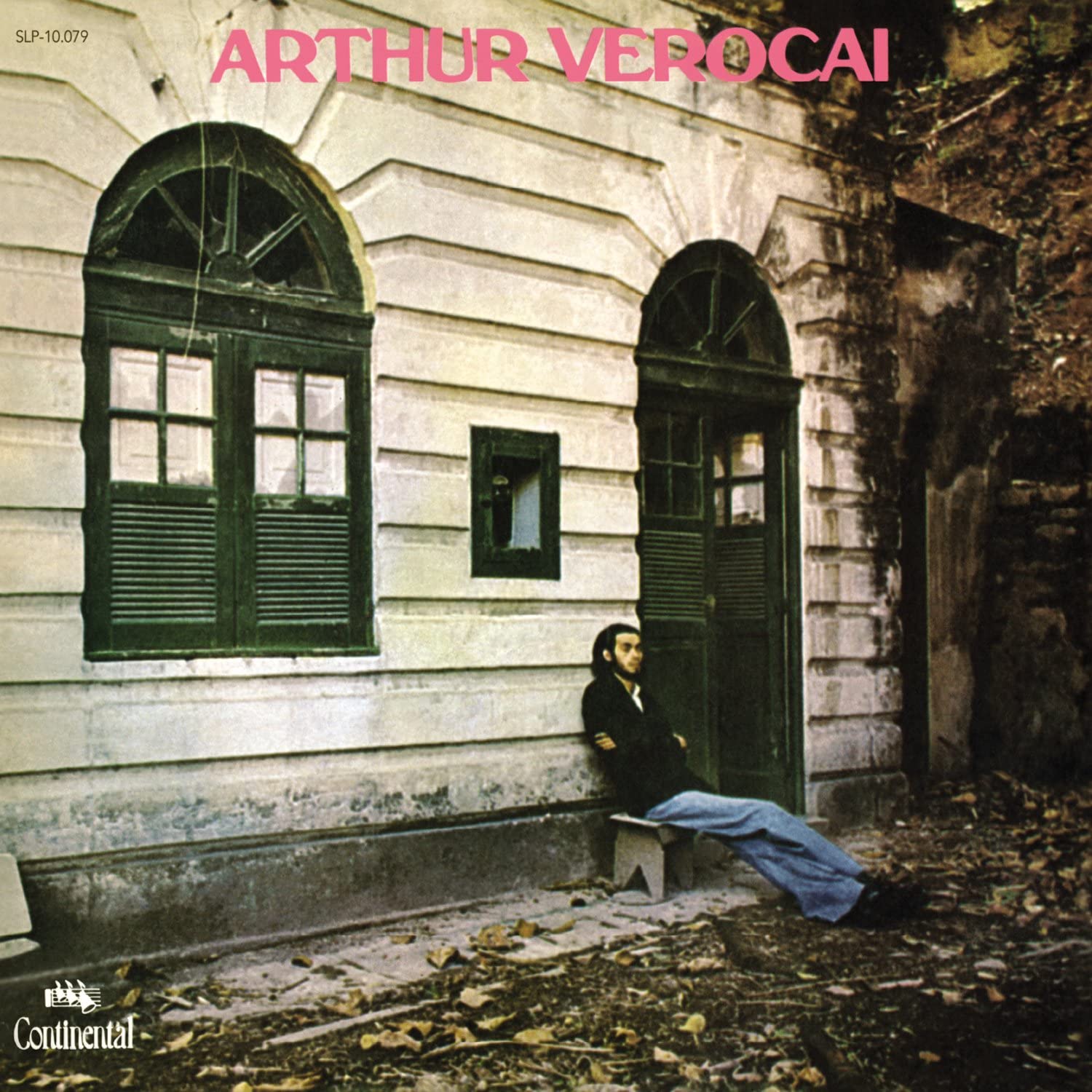 Arthur Verocai is the self-titled debut studio album by Brazilian composer Arthur Verocai, released by Continental Records in 1972.
At the time of release, Verocai had been producing albums for musicians such as Elis Regina, Jorge Ben, and Ivan Lins. Around the time of recording, Verocai often listened to American funk and soul musicians which heavily influenced the sound of the album; some of these artists included Frank Zappa, Miles Davis, Stan Kenton, and Wes Montgomery.
The album remained relatively unknown for three decades, making a resurgence in the mid-2000's due to hip-hop acts sampling various songs from the album. Rapper and producer MF DOOM sampled the song "Na Boca Do Sol" on the track "Orris Root Powder" in 2005. Hip-hop group Little Brother sampled Caboclo on the song "We Got Now" from their 2005 album The Minstrel Show.
Hip-hop producer Madlib considers the album to be among his favourites stating, "I could listen to this album everyday for the rest of my life".
Tracklist
1. Caboclo
2. Pelas Sombras
3. Sylvia
4. Presente Grego
5. Dedicada A Ela
6. Seriado
7. Na Boca Do Sol
8. Velho Parente
9. O Mapa
10. Karina (Domingo No Grajaú)
Receive this record and others like it when you join our monthly subscription box. We handpick records based on your tastes and our eclectic knowledge.