Free UK delivery for orders over £50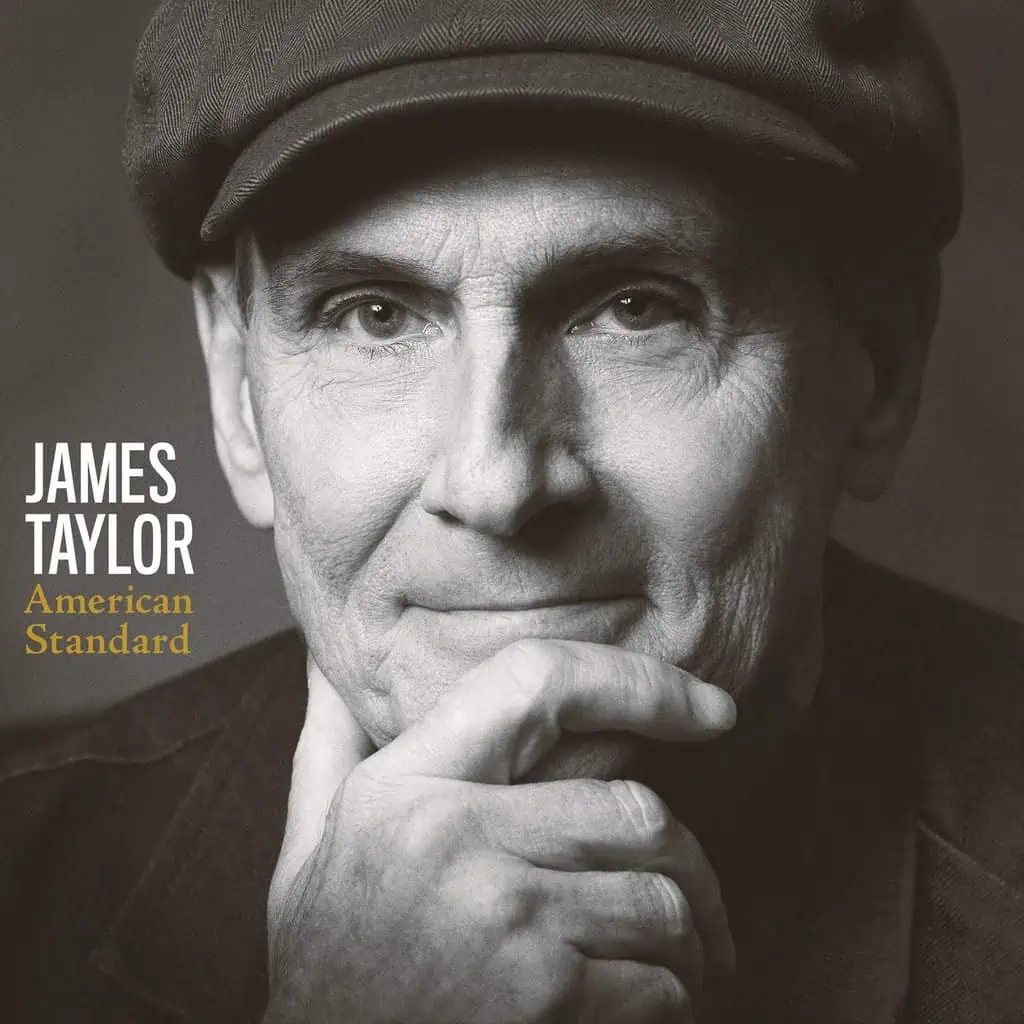 American Standard, the latest album by James Taylor, is a wonderful collection of classic songs that have been given new life with Taylor's unique style and voice.
The album is a mix of well-known standards like "My Blue Heaven" and "Pennies from Heaven," as well as lesser-known gems like "The Nearness of You" and "Moon River." Taylor's arrangements are tasteful and understated, allowing the beauty of the melodies and lyrics to shine through.
One of the standout tracks on the album is "As Easy as Rolling Off a Log," a cheerful tune that Taylor delivers with a playful bounce in his voice. Another highlight is "God Bless the Child," which he imbues with a soulful depth and emotion that is truly moving.
Tracklist
1. My Blue Heaven
2. Moon River
3. Teach Me Tonight
4. As Easy As Rolling Off A Log
5. Almost Like Being In Love
6. Sit Down, You're Rockin' The Boat
7. The Nearness Of You
8. You've Got To Be Carefully Taught
9. God Bless The Child
10. Pennies From Heaven
11. My Heart Stood Still
12. Ol' Man River
13. It's Only A Paper Moon
14. The Surrey With The Fringe On Top
Style: Smooth Jazz, Folk, Pop Rock
Receive this record and others like it when you join our monthly subscription box. We handpick records based on your tastes and our eclectic knowledge.