Free UK delivery for orders over £50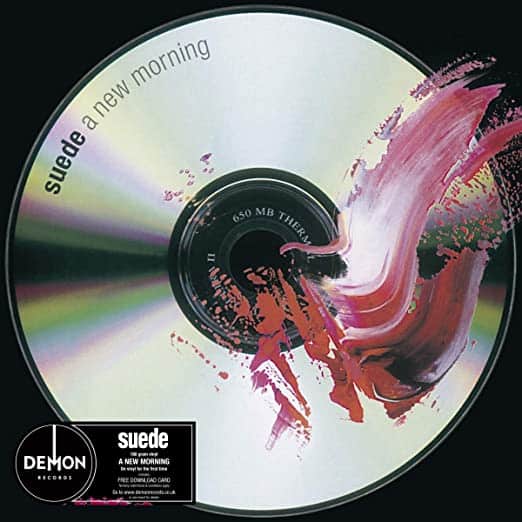 The fifth studio album, A New Morning, from English alternative rock band Suede released in September 2002. Unfortunately, the album didn't receive the commercial success it was perhaps owed, with public interest in the band waning leading up to the albums release. However, it was received well by music critics.
AllMusic felt that the album was a "solid, succinct collection of tuneful, stylish modern-day glam pop." He said it is not "a new beginning, nor does it take many risks, but it does find Suede in top form with good songs and an appealing record," while the Daily Record wrote: "[Their] single 'Positivity', perfectly sums up the entire album and it would be no exaggeration to say that A New Morning features some of the best music Suede have ever recorded."
A New Morning happened to be the last studio album before the bands long seven-year hiatus and reunion in 2010.
Tracklist
1. Positivity
2. Obsessions
3. Lonely Girls
4. Lost In TV
5. Beautiful Loser
6. Streetlife
7. Astrogirl
8. Untitled
9. ...Morning
10. One Hit To The Body
11. When The Rain Falls
12. Oceans
Catalogue No.: INSATIABLE5
Receive this record and others like it when you join our monthly subscription box. We handpick records based on your tastes and our eclectic knowledge.