Free UK delivery for orders over £50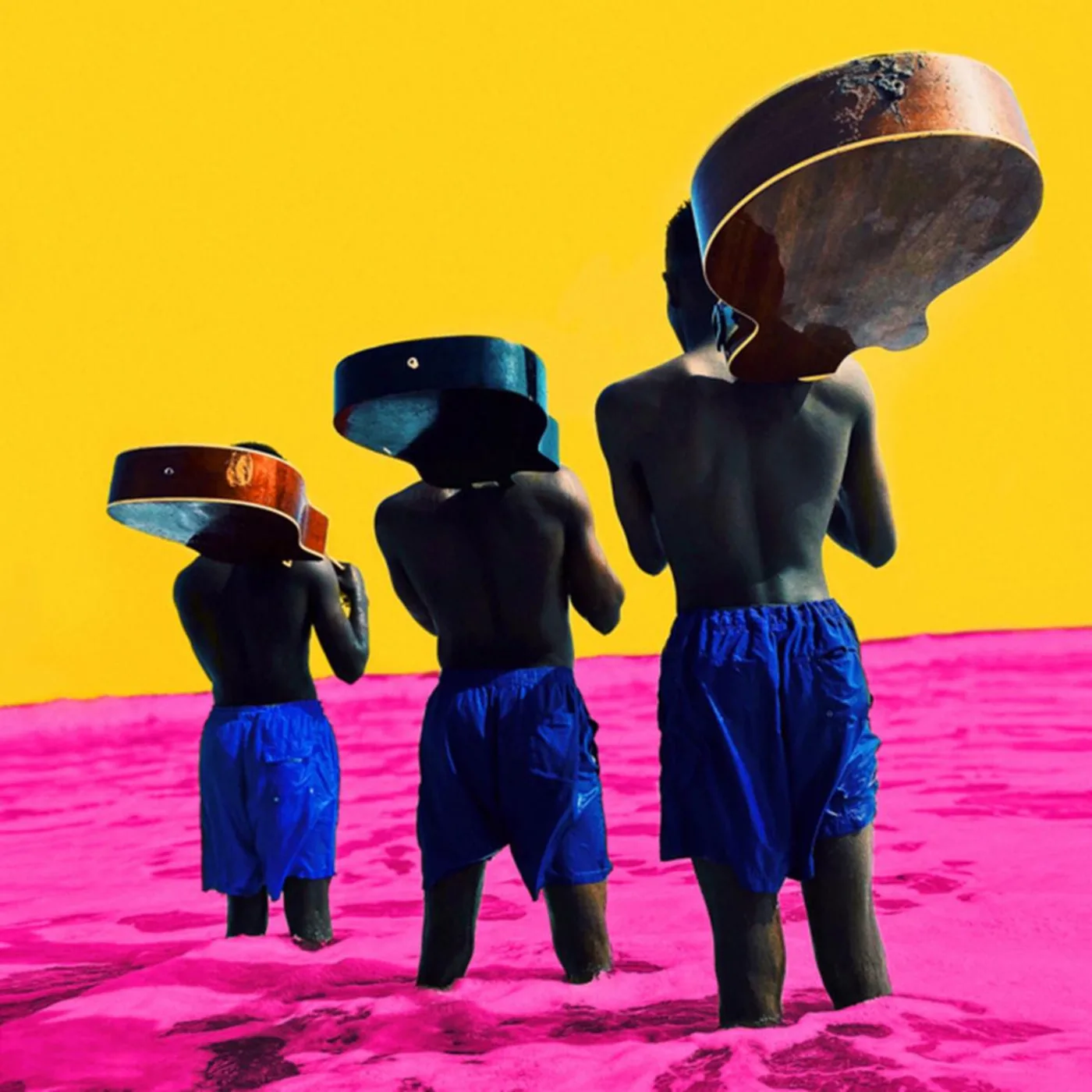 A Beautiful Revolution (Pt. 2)
A year on from the well-received first edition, hip-hop veteran Common releases the second instalment of 'A Beautiful Revolution'. Spearheaded by lead single 'When We Move', featuring Black Thought, the album calls for unity and peace in the face of politically and socially challenging times.
Tracklist
1. Intro (Push Out The Noise)
2. A Beautiful Chicago Kid
3. When We Move
4. Set It Free
5. Majesty (Where We Gonna Take It)
6. Poetry
7. Saving Grace
8. Star Of The Gang
9. Imagine
10. Get It Right
11. Outro (Exclamation Point)
Genre: Hip Hop, Funk / Soul
Format: Vinyl, LP, Album, undefined
Receive this record and others like it when you join our monthly subscription box. We handpick records based on your tastes and our eclectic knowledge.