Free UK delivery for orders over £50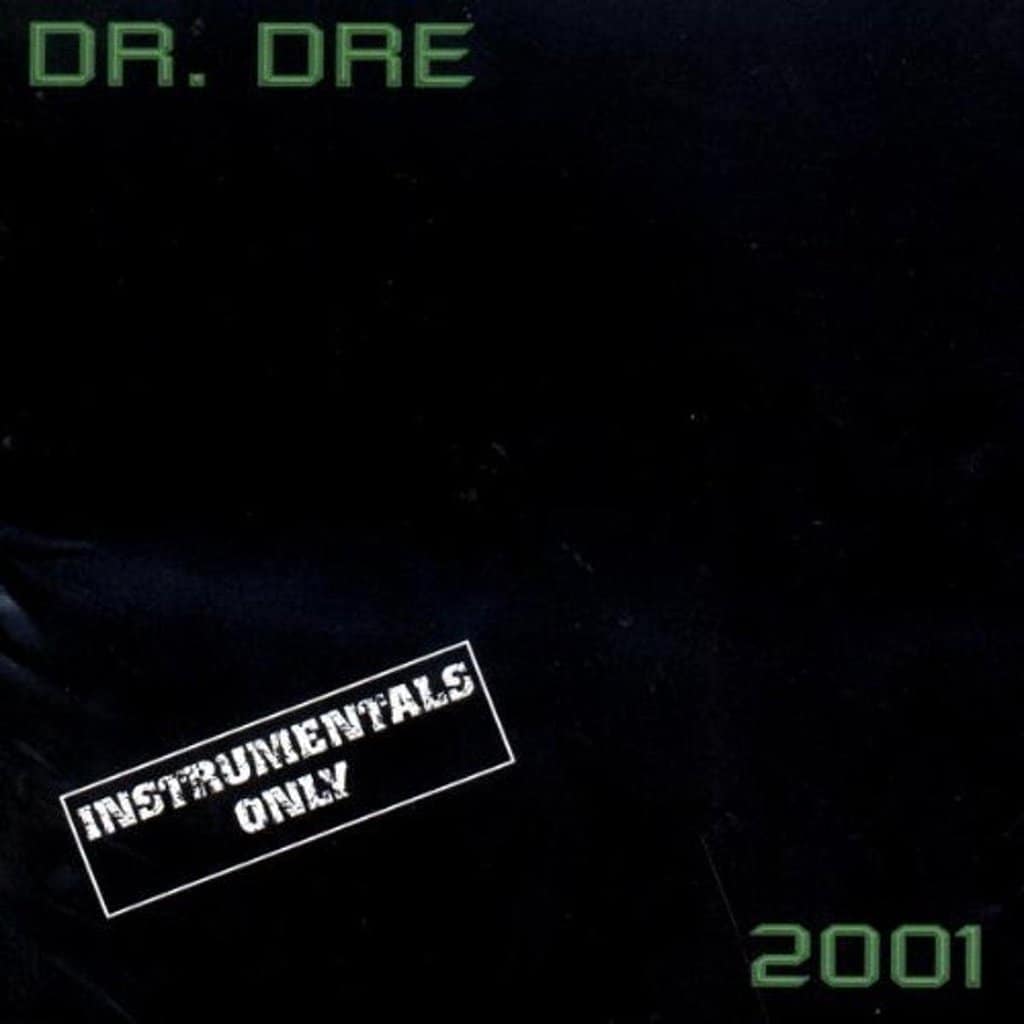 2001 (Instrumentals Only)
"2001" (sometimes referred to as "The Chronic 2001") is the second studio album by N.W.A. member, Dr. Dre. It was released on 16 November 1999, by Aftermath Entertainment and Interscope Records as the follow-up to his 1992 debut album, The Chronic. The album debuted at number two on the U.S. chart, selling 516,000 copies in its first week!
In an interview with The New York Times, Dr. Dre spoke about his motivation to record the album and how he felt that he had to prove himself to fans and media again after doubts arose over his production and rapping ability.
"For the last couple of years, there's been a lot of talk out on the streets about whether or not I can still hold my own, whether or not I'm still good at producing. That was the ultimate motivation for me. Magazines, word of mouth and rap tabloids were saying I didn't have it any more. What more do I need to do? How many platinum records have I made? O.K., here's the album – now what do you have to say?"
*mic drop*
Tracklist
1. Lolo (Intro)
2. The Watcher
3. F*** You
4. Still D.R.E.
5. Big Ego's
6. Xxplosive
7. What's The Difference
8. Bar One
9. Light Speed
10. Forgot About Dre
11. The Next Episode
12. Let's Get High
13. B**** N****z
14. Murder Ink
15. Some L.A. N****z
16. Pause For Porno
17. Housewife
18. Ackrite
19. Bang Bang
20. The Message
Label: Aftermath Entertainment
Format: Vinyl, LP, Album, Reissue, undefined
Receive this record and others like it when you join our monthly subscription box. We handpick records based on your tastes and our eclectic knowledge.