Free UK delivery for orders over £50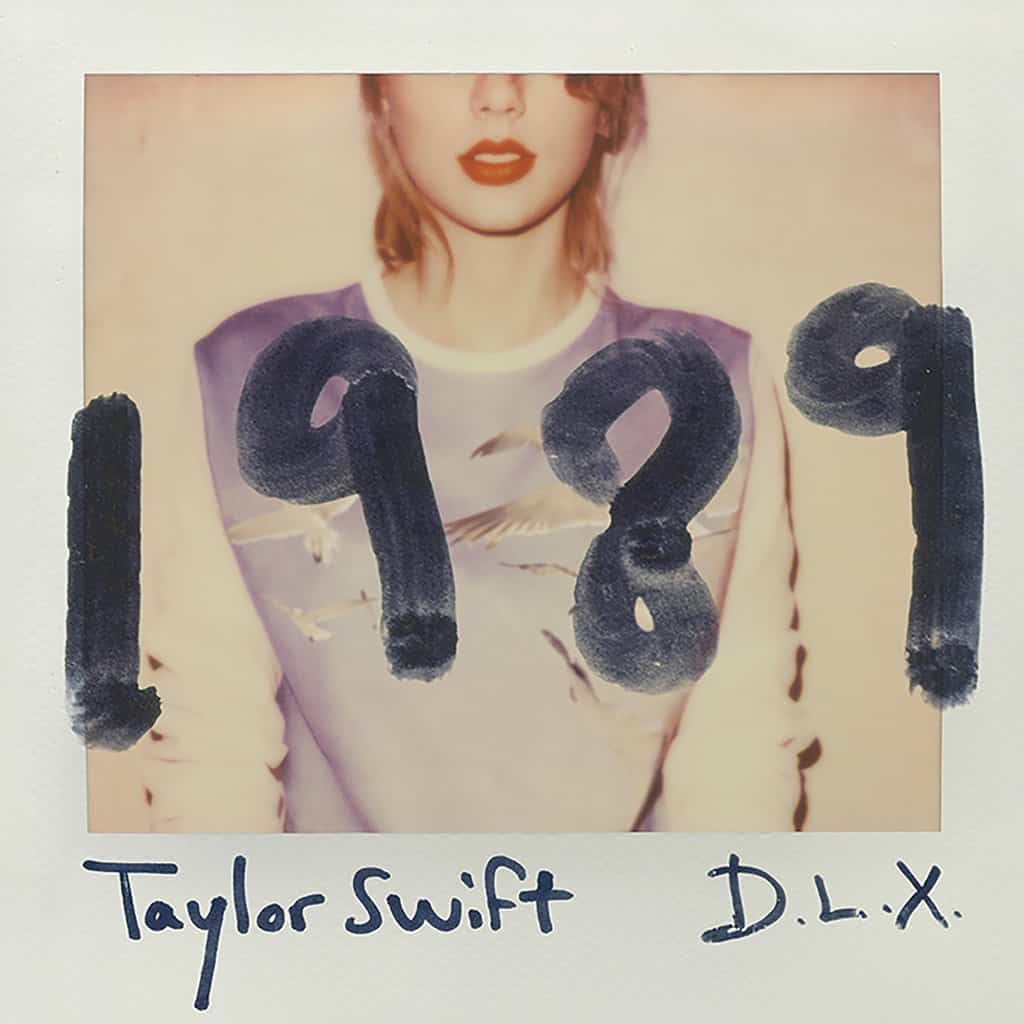 Taylor Swift's "1989" undoubtedly stands as a pivotal milestone in her illustrious career, ranking among the most successful pop albums of all time. Departing from her country-inspired roots, this album marks a bold transformation into a full-fledged pop sensation, drawing significant influence from the synth-pop era of the 1980s.
Setting the tone from the get-go, the album opens with the infectious single "Shake It Off," a catchy and upbeat anthem that effortlessly gets you grooving. It serves as the perfect gateway to the album's modern yet nostalgia-inducing sound.
Among the many gems on "1989," tracks like "Blank Space," "Style," and "Wildest Dreams" shine brightly. Each song is a testament to Taylor Swift's exceptional talent in crafting well-polished pop masterpieces, boasting irresistible melodies and unforgettable lyrics.
With "1989," Taylor Swift skillfully ventures into uncharted musical territories, solidifying her status as a force to be reckoned with in the pop music realm. The album's fusion of contemporary elements with echoes of the '80s creates a timeless allure that continues to captivate audiences worldwide.
Tracklist
A1 Welcome To New York
A2 Blank Space
A3 Style
B1 Out Of The Woods
B2 All You Had To Do Was Stay
B3 Shake It Off
C1 I Wish You Would
C2 Bad Blood
C3 Wildest Dreams
D1 How You Get The Girl
D2 This Love
D3 I Know Places
D4 Clean
Label: Big Machine Records
Format: Vinyl, LP, Album, Repress, undefined
Receive this record and others like it when you join our monthly subscription box. We handpick records based on your tastes and our eclectic knowledge.