Free UK delivery for orders over £50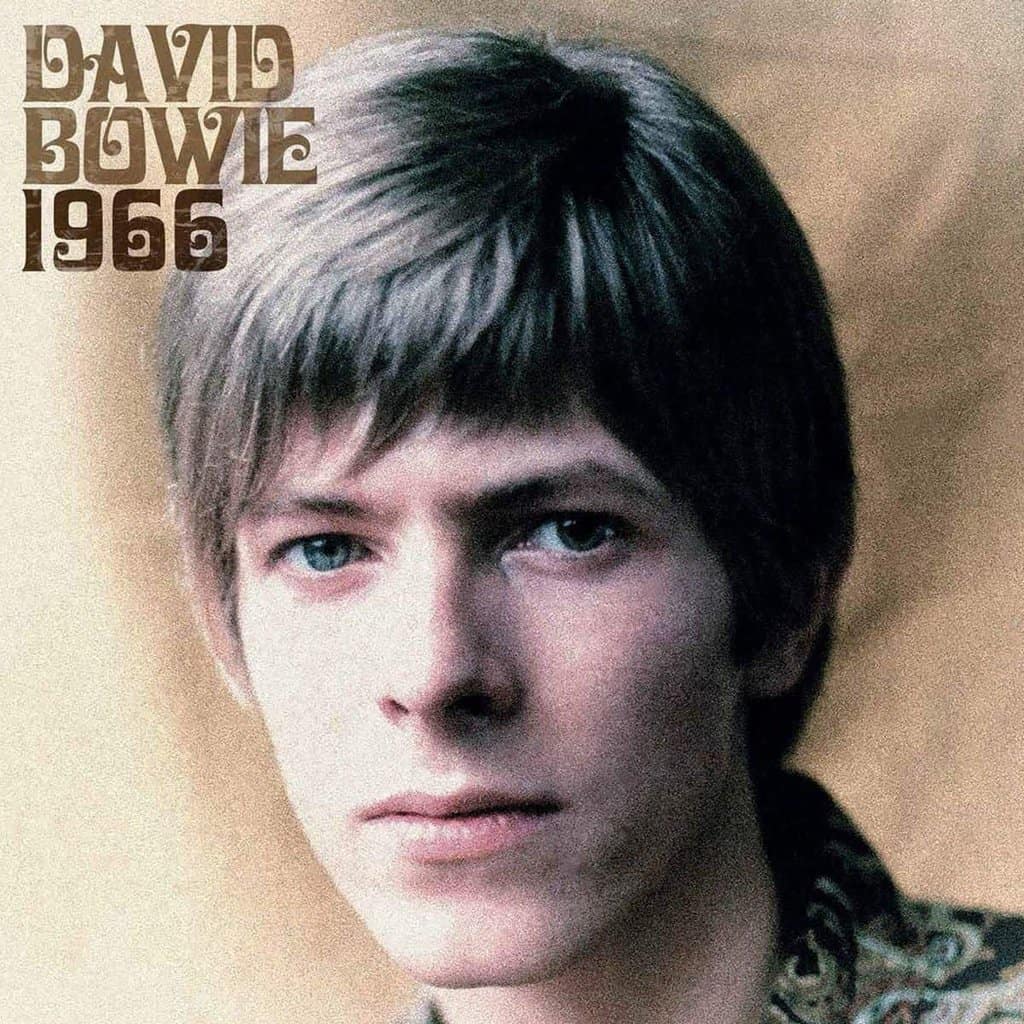 This EP is a release of six songs Bowie recorded and released as three different singles for his album "Pye" in 1966. The EP is "guaranteed to heal an aching heart" and has been limited to 7500 pressings worldwide.
The EP includes the song "Can't Help Thinking About Me", written by David Bowie in 1965. It was released as a single under the name David Bowie with The Lower Third, and was the first single released after he changed his name from David (also Davie) Jones to David Bowie. It also happened to be the first David Bowie record to be released in the United States.
Tracklist
1. I'm Not Losing Sleep
2. I Dig Everything
3. Can't Help Thinking About Me
4. Do Anything You Say
5. Good Morning Girl
6. And I Say To Myself
Catalogue No.: 5414939926853
Receive this record and others like it when you join our monthly subscription box. We handpick records based on your tastes and our eclectic knowledge.